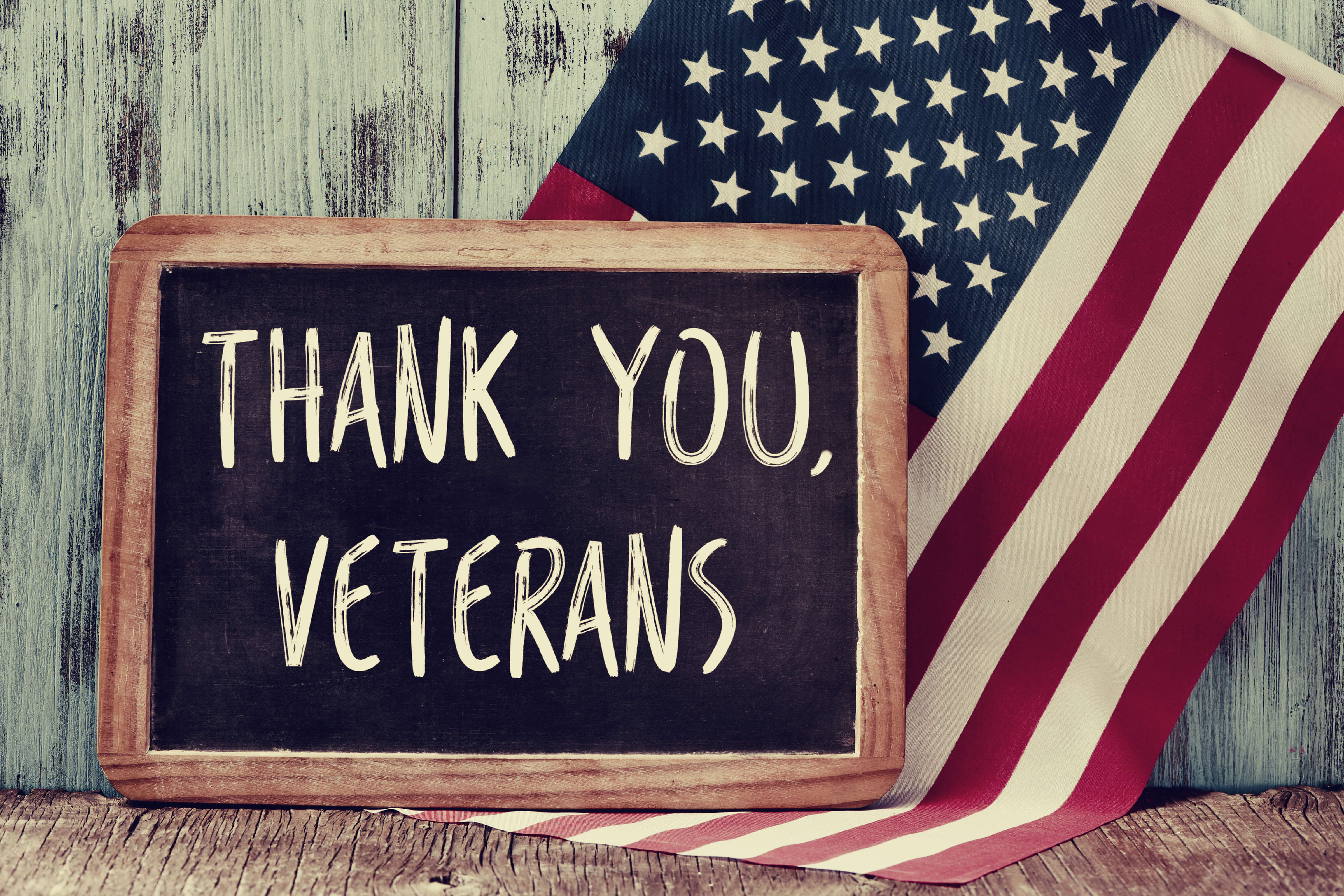 Sierra Vista is much more than a sleepy desert town in Southern Arizona. In fact, many of its residents spend almost as much time exploring the great outdoors as they do indoors. Memorial Day weekend is the perfect time to experience the natural beauty of Sierra Vista alongside some of the growing craft culture of the Southwest.

Memorial Day weekend brings with it the annual Sips & Skies event, which welcomes residents and visitors to discover Sierra Vista's extraordinary skies and uncommon ground. During this weekend event, there are many activities to enjoy, but it all centers on getting outside to summit Sierra Vista's nearby sky islands and unwinding in the park with the Wine, Beer & Spirits Festival for local refreshments and entertainment.

Sky Islands Summit Challenge
Sierra Vista is surrounded by mountain ranges that showcase incredibly diverse landscapes ranging from the high desert at lower elevations to breathtaking Ponderosa pine forests at their peaks. With the Sky Islands Summit Challenge, you can discover these amazing landscapes in one of three special challenges. These climbs are not for the faint of heart, and registration for each challenge must be completed prior to the event on Saturday, May 25th.

One Summit – Carr Peak: The One Summit Challenge is the shortest of the three hikes, clocking in at 10.8 miles. It gains 3,680 feet in elevation with the summit at 9,236 feet. This hike begins at 7:30 a.m., and there is a shuttle from the parking area at Oscar Yrun Community Center, which will depart at 6:50 a.m.
Double Summit – Carr Peak and Miller Peak: The Double Summit Challenge will take you over 15 miles of difficult to very-difficult terrain while you ascend 4,596 feet to the summit at 9,465 feet on Miller Peak. The hike begins at 6:15 a.m. and hikers must reach Bathtub Spring by noon to successfully complete the challenge.
Elite Triple Summit – Carr and Miller Peaks and Pat Scott: For the ultimate challenge, take on the Elite Triple Summit Challenge, which is an 18.1 mile journey gaining 5,146 feet. Hikers must reach Bear Saddle by 1 p.m. to complete the challenge. The hike begins at 5 a.m.
Biking
If you're not up for the Sky Islands Summit Challenge, you can still find plenty of ways to take in the beautiful scenery of Southern Arizona. For many residents, Memorial Day weekend offers perfect conditions for mountain biking. Around Sierra Vista, you can find some of the best single-track mountain roads and paved routes in the state. Though there are not formally organized biking events during the weekend festivities, many visitors at Sips & Skies will bring their bikes along for some morning activity before unwinding with the Wine, Beer & Spirits Festival.

Wine, Beer & Spirits Festival
Even if you don't spend the morning sweating it out on a hike or bike ride, you can still enjoy the fun and festivities of the Wine, Beer & Spirits Festival at Veteran's Memorial Park. This event brings together a variety of local wineries, brewers, and distillers along with local food vendors and musicians. Entertainment will be featured on stage throughout the event. Pre-sale tickets for the event are $20 and day-of admission is $25. Tickets include six wine-tasting tickets, and more are available for purchase on the day of. Beer is sold by the glass. There will also be plenty of local food and non-alcoholic beverages available for purchase. The event goes from 11 a.m. until 10 p.m. on Saturday, May 25th. Some local wineries featured at the Festival include:

Charron Vineyards
Village of Elgin Winery
Four Tails Vineyard
Hannah's Hill Vineyard
Golden Rule Vineyards
Pillsbury Wine Company
Bodega Pierce
Zarpara Vineyards
Rune Wines
Sonoita Vineyards
Wine Tours
Wine lovers will find even more fun to enjoy on Sunday, May 26th with a guided wine tasting tour to the Sonoita-Elgin Wine region. This event will feature a shuttle leaving from Hoppin' Grapes Wine and Beer Bar on Fry Blvd. in Sierra Vista at 10 a.m. The event will kick off with a short wine education discussion, and then you can spend the day enjoying each taste guilt-free knowing that you won't have to drive. Simply hop on the shuttle to the next winery and enjoy the beautiful scenery between each one.

Living in Sierra Vista will give you plenty of opportunities to explore and have fun all year long. If you are looking at new homes in Sierra Vista or Fort Huachuca, check out the communities built by Castle & Cooke. Our new construction properties are ready to welcome your family home, so give us a call at (520) 378-5110 or check out our website.