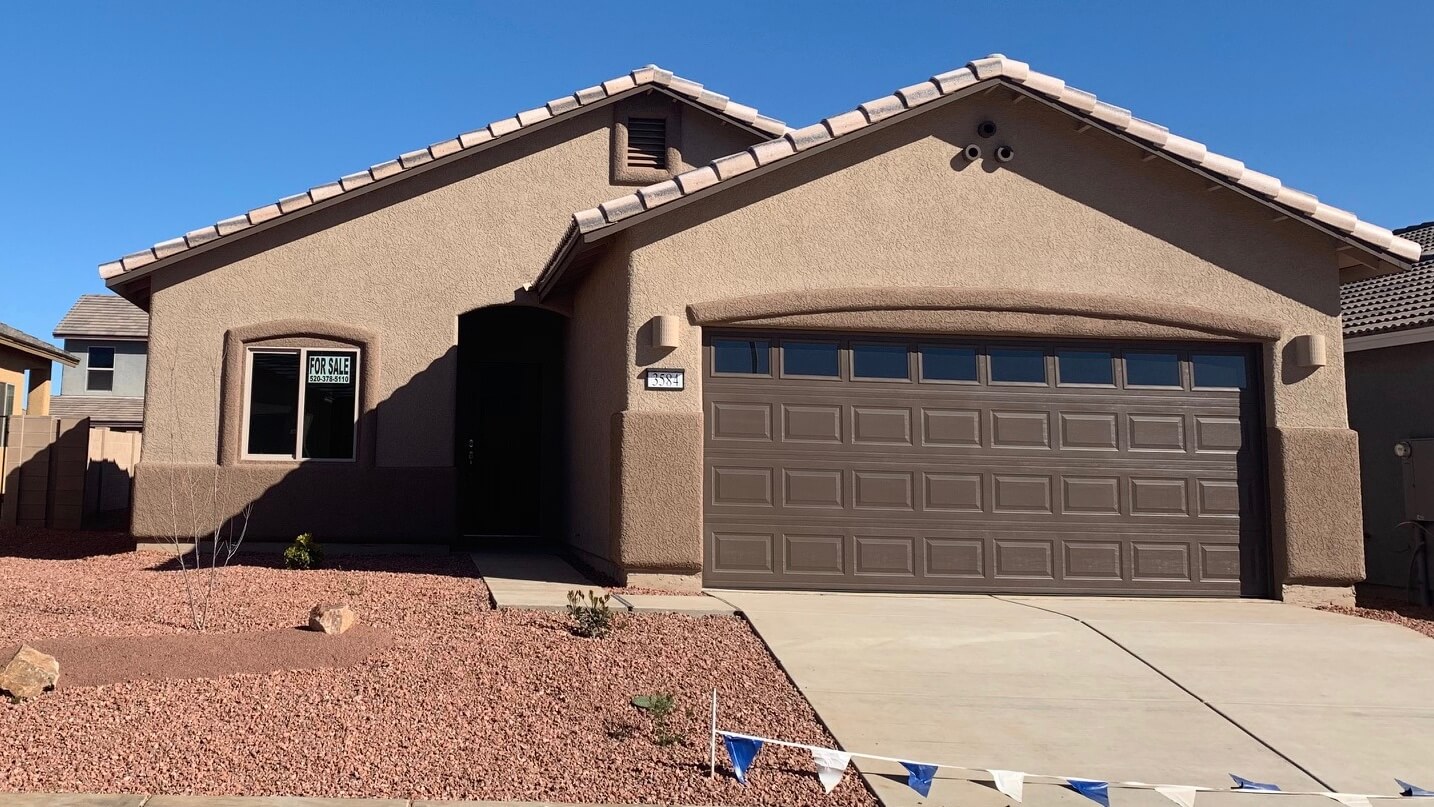 If you've just moved into a new home, you may be looking forward to welcoming over family, friends, and new neighbors for your first party in the house. Of course, the coronavirus pandemic has made it a little harder than usual to throw a typical housewarming party. You can still enjoy some time with friends at your new home while maintaining a safe distance, however. Use the following tips to make your gathering a safe and stress-free one.
Make It a Potluck
You might be excited to break in your new kitchen but keep the food offerings simple and have guests bring some of their own favorite dishes to enjoy. Put out just a few snacks and let guests know that you won't be serving a full menu. This way, you can still enjoy great company without as much work to get everything put together.
Spread Out on the Patio
Make the most of your new outdoor space by encouraging guests to spread out there. Place chairs around the patio and keep a cooler of drinks outside, so it will be easy to find a cozy outdoor spot to enjoy the party. This is also a great chance to debut a fire pit or outdoor grill.
Use Disposables
The last thing you'll want to worry about after a small housewarming party is lots of cleanup. Disposable plates, cups, and napkins will help reduce the mess and keep things more sanitary. Even still, be sure to give all common surfaces around the house a quick swipe with a disinfectant wipe after everyone leaves.
Thinking of purchasing a new construction home near Sierra Vista? Connect with Castle & Cooke for a look at the available properties we have for sale in our distinctive neighborhood developments in Southern Arizona. You can reach our customer service team by calling (520) 378-5110.