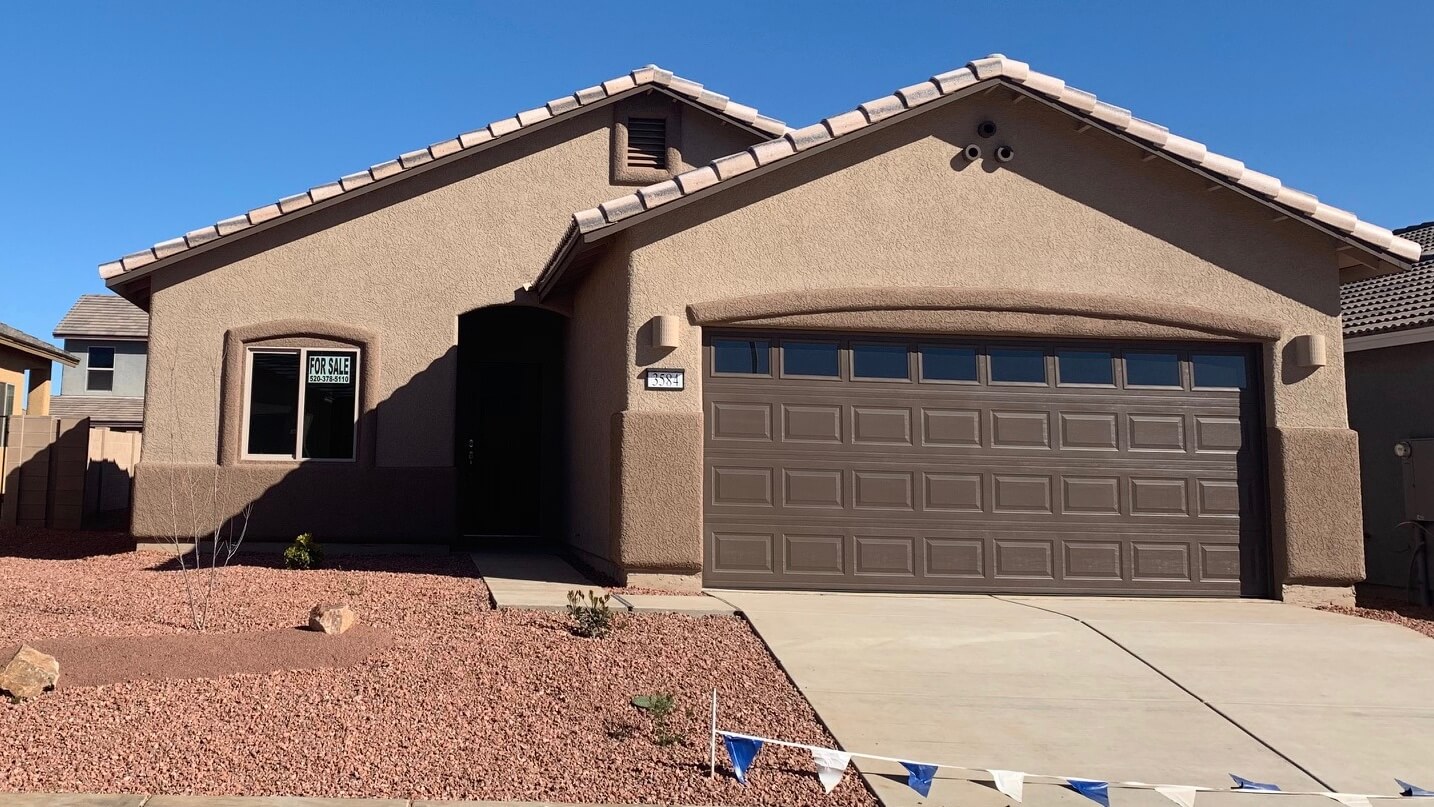 Adding bold colors to your home décor can be a fun way to bring some of your personal style and extra flair into your space. However, it may be challenging finding colors that work well without overwhelming the room. Opting for bright colors featured in smaller details, such as throw pillows, curtains, and room accessories is a great way to add color with class. Utilizing these top tones from Pantone's 2020 collections will help you further boost the aesthetic appeal of your colorful décor.
Classic Blue
Classic Blue is the Pantone 2020 Color of the Year, and it can function well in almost any décor theme. Because this shade of blue has rich depth, it can serve as both a pop of color and a more neutral tone, depending on the hues it's paired with. Classic Blue is muted enough to serve as a paint color, or it may be featured in your lighting fixtures, hardware, and other room accessories.
Faded Jade
Faded Jade is a beautiful pairing with Classic Blue. It's a green-yellow tone that offers warmth to offset the coolness of blue along with some brightness to open up a room. Consider pairing these colors in the master or guest bedroom along with touches of brighter greens and purple to create an exotic, untraditional color palate.
Quicksilver
In the living room or kitchen where you want a more conservative look, pair Classic Blue with Quicksilver. This dark shade of gray is a luxurious complement for Classic Blue and offers a flexible neutral to play with in your kitchen accessories and cabinetry. Orange and yellow shades like Mango and Honey are ideal accents in this color theme.
Coralessence
Create a design reminiscent of the sea with the bright pop of Coralessence. A wide range of warm and cool neutrals pair well with this fun coral shade, while lighter blues like Cashmere Blue evoke the crisp ocean on a cool summer day. 
Moving into a new home presents an exciting opportunity to explore your personal style with your home décor. Find your ideal new home in Sierra Vista with Castle & Cooke. Browse our website for our inventory of move-in ready homes or contact us at (520) 378-5110 for info about our build-to-order options.