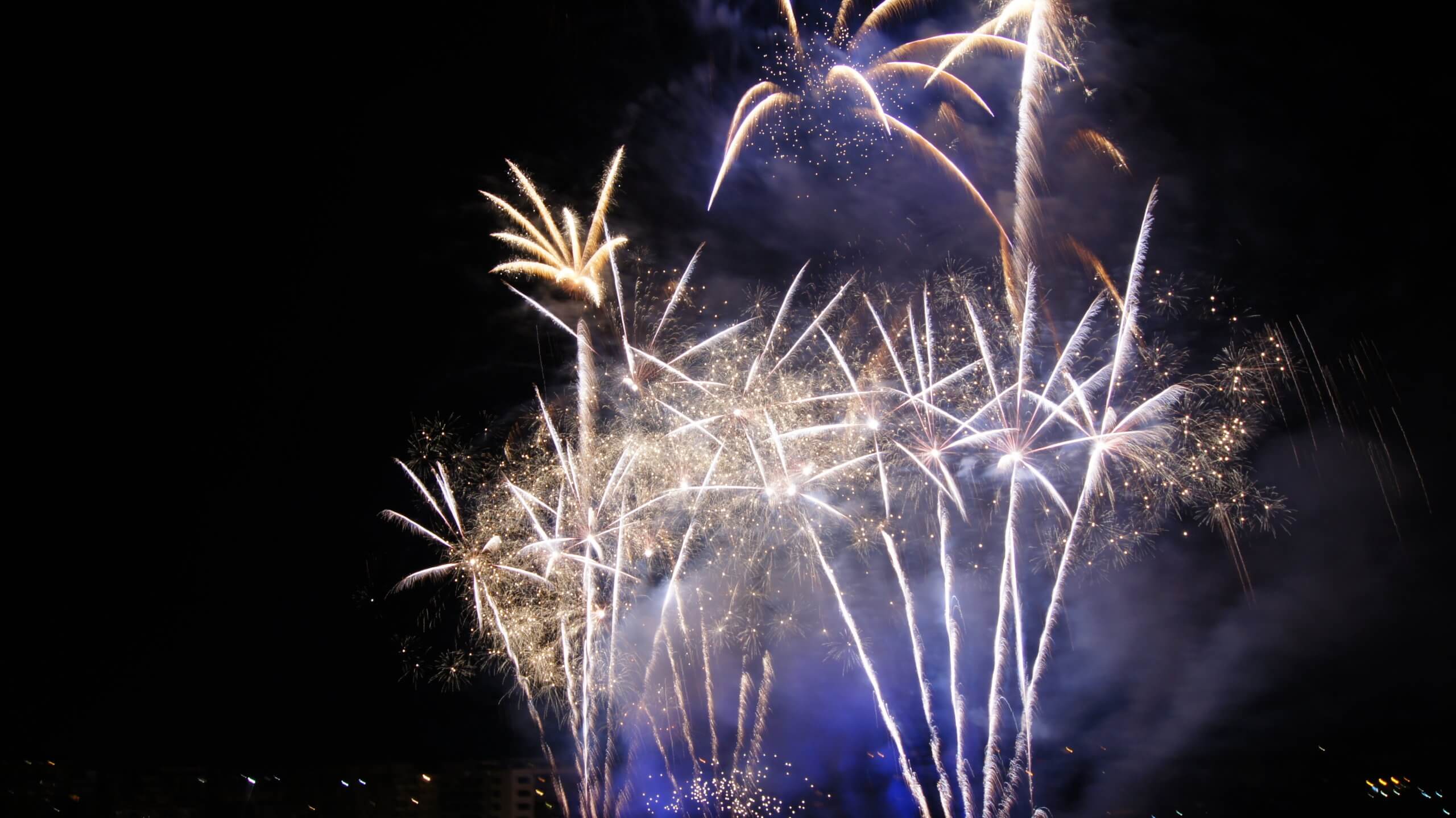 If your New Year's Resolutions include getting to know your neighbors, finding new hobbies, or learning more about your local community, then Sierra Vista is a great place to find yourself in 2020. With a wide range of community events happening all year, there are always opportunities to get to know new people and discover new activities. From hiking to arts and crafts to craft cocktails, there are hobbies for any type of enthusiast to enjoy in this corner of Southern Arizona. With the January events below, you can start partaking in fun new activities and getting to know more of your fellow Sierra Vista residents in the process.
Whiskey and Wine in the Old West
Kief-Joshua Vineyards – Wilcox and Elgin Distillery have paired up to host a fun-filled afternoon of whiskey and wine tasting in Wilcox, AZ. Just a short drive from Sierra Vista, this event will showcase local wines and spirits from 11-5 on Saturday, January 11th . The cost of the event is just $20, which includes 5 wine tastes, 5 distillery tastes, and a commemorative souvenir glass. There's no better way to get to know other Sierra Vista locals than over a few drinks at this fun, adults-only outing.
History Hike to Murray Springs
Work on your fitness resolutions and get a taste of regional history with this guided hike led by the Friends of the San Pedro River. At the Murray Springs mammoth kill site, you will learn about the Clovis Paleo-Indians and prehistory of the San Pedro River Valley. The hike itself is a short, flat walk, but it is not shaded, so plenty of water and sun protection is recommended. To attend, meet at the Murray Springs parking area along Moson Rd, just north of Highway 90 at 1 p.m. on January 4th. The event is free, but donations are accepted. If you miss this outing, you might attend the History Hike to Clanton Ranch, which is a slightly longer 2-mile excursion taking place on January 11th .
Cupcakes & Canvas
If you are looking for ways to help your child become more involved with the Sierra Vista community, check out the MWR Arts & Crafts Center for their Cupcakes and Canvas event on January 9th . This event will guide young artists (ages 8 and up) to help them create a 12 x 12 masterpiece on canvas while enjoying cupcakes and refreshments. This event is $18 for all participants, and registration is required. To register, contact MWR Arts & Crafts Center at (520) 533-2015 Tuesday-Saturday from noon-5 p.m.
Patterson Observatory Public Night
To cater to your interest in astronomy, take a trip to Patterson Observatory on January 2nd for their Public Night event. This will allow you to peek through the 20-inch Ritchey-Chretien telescope and other instruments to view the night sky as you never have before. Viewing is based on weather, but possible sights include gas giants Neptune and Uranus, star clusters, double stars, and distant galaxies in the night sky. The event is free and takes place on a monthly basis. It will take place in January from 6 p.m. until 7:30 p.m. on January 2nd , and visitors of all ages are welcome.
Busy Fingers
Busy Fingers is a weekly event that welcomes all knitters and crochet enthusiasts to work on their projects and share their tips and tricks. The first of these events in 2020 takes place on January 6th from 1 p.m. to 3 p.m. All are welcome, regardless of current skill level. Simply bring your knitting needles and crochet hooks along with a current project you're working on to the Oscar Yrun Community Center for this free event.
Whether you love to get crafty or enjoy the great outdoors, there is never a shortage of things to do in Sierra Vista. If you are considering a home purchase in this corner of Southern Arizona, call Castle & Cooke to start shopping for your dream home. We have constructed many neighborhoods in Sierra Vista and Fort Huachuca, and we have a wide inventory of move in ready houses ready for you to call home. Visit us online or call (520) 378 5110.