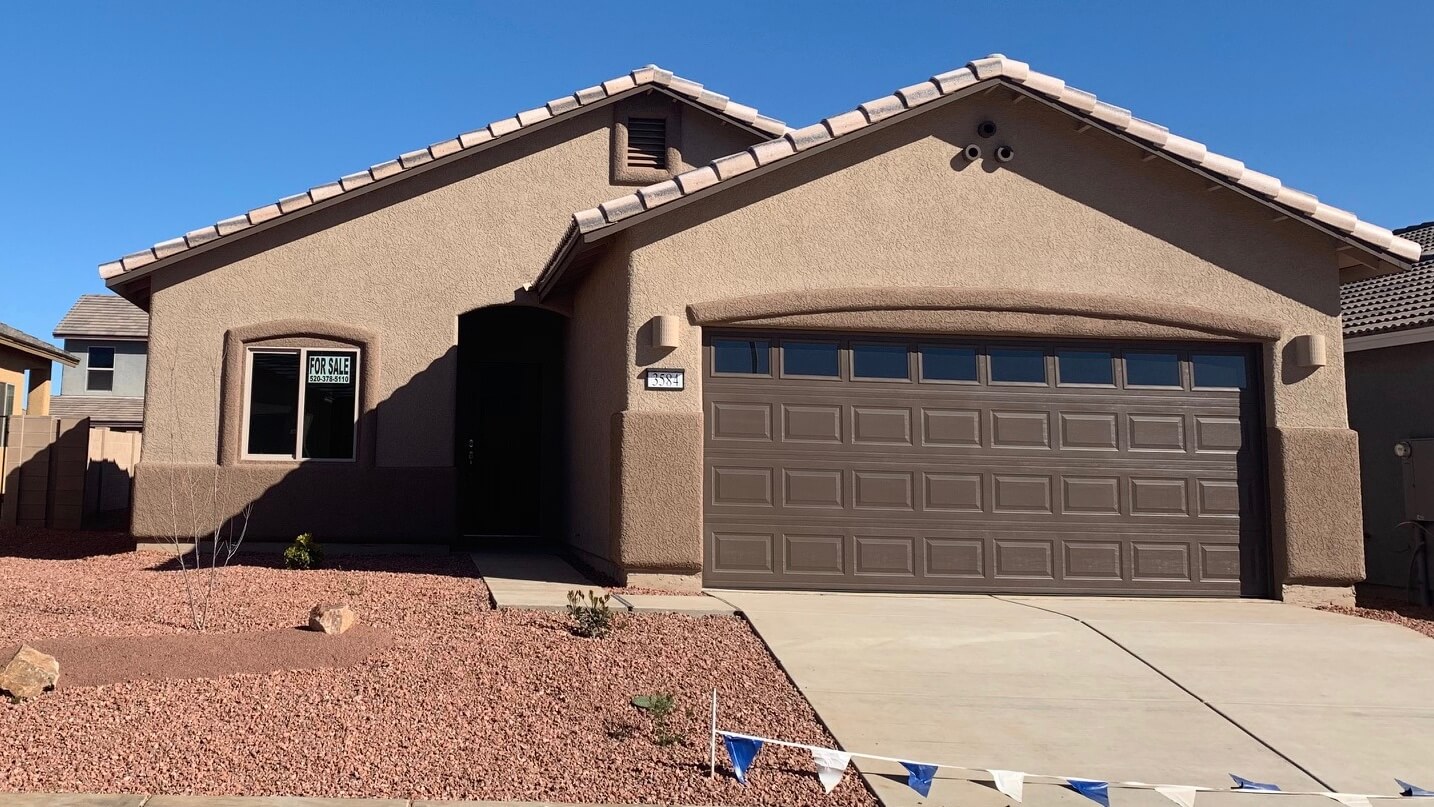 If you're thinking of making the move to Arizona from another state, there's a good chance that you have several questions about what to expect. This is especially true if you're not moving from elsewhere in the Southwest and are heading to the state from a completely different landscape. There is a good reason that so many people from all over the country choose to relocate to Arizona. Here is a look at some of the perks you can expect:
Plenty of Sunshine
If you love sunshine, then Arizona is for you. The state boasts nearly 300 days of sunshine per year, so you'll have plenty of opportunity to get outside and take advantage of the striking scenery. In Sierra Vista's higher elevation, you can enjoy ample sunshine with milder summertime temperatures than Phoenix and Tucson. Expect look outside and see bright, sunny skies more often than you would just about anywhere else.
Thriving Arts Scene
You may think about the stunning mountains and desert scenery first when you think of Arizona, but the state also has a thriving arts scene that is on the upswing. Expect to find world-class art museums, small galleries, music venues of all variety, and lots of independent artists at work. In addition to the homegrown talent in the state, major touring productions and exhibitions make it a point to stop in Arizona.
Car Travel
If you are moving to Arizona from a city that relies mostly on public transportation, then you may be surprised to learn that having a car is recommended for Arizona living. The state does have a reputation for traffic and ongoing road construction, but you'll be glad you have your car when you get away from cities and explore the mountains and deserts at your leisure.
Find your home in Arizona in Sierra Vista in a Castle & Cooke community. In our neighborhoods, you get the best of all worlds, with access to breathtaking natural sites and wildlife as well as proximity to amazing local amenities. For more information, call (520) 378-5110.