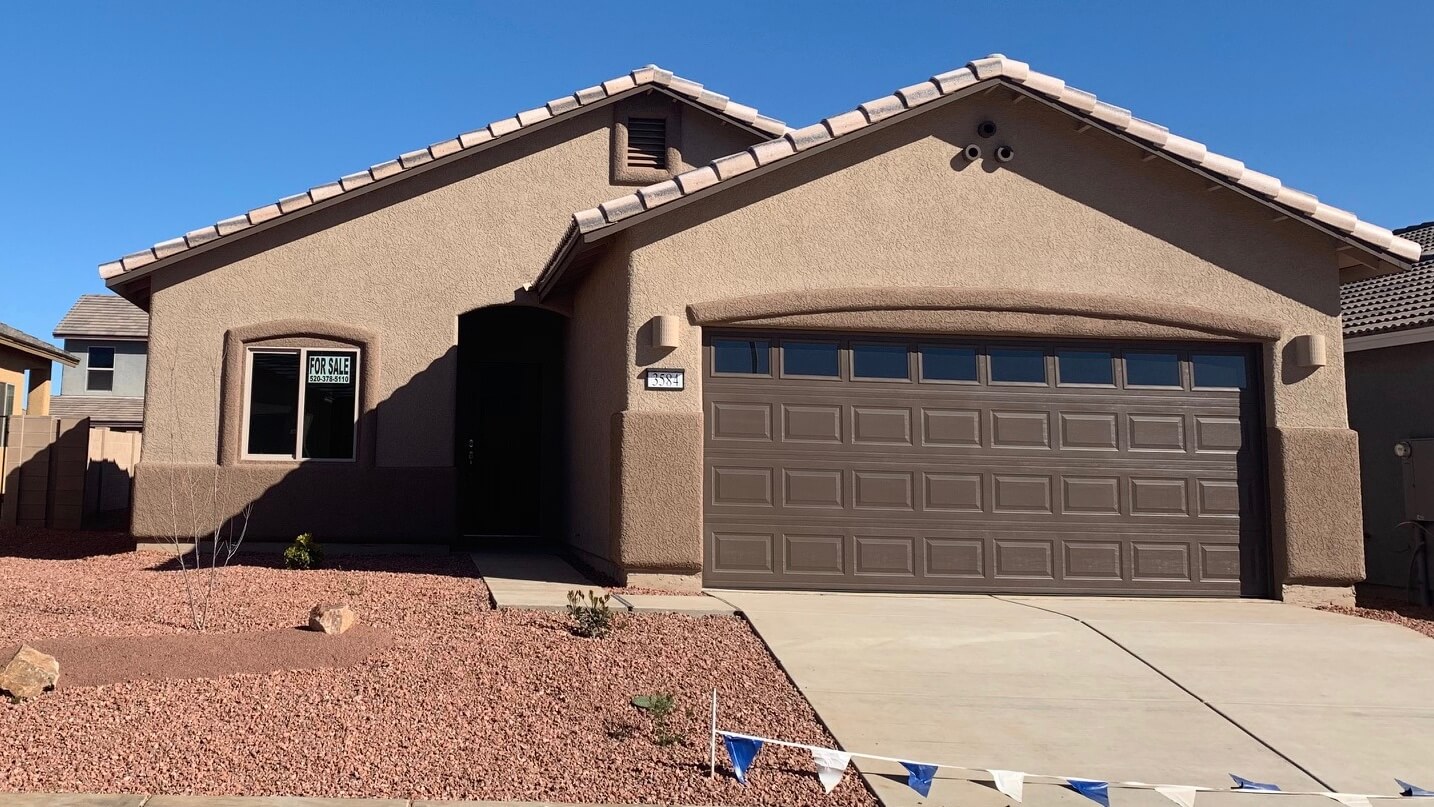 You've made an offer on a home and it's been accepted… now what? Next comes the home closing process, which can be anywhere from 20-40+ days, depending on a variety of circumstances. Getting preapproved for a mortgage can keep this timeline on the shorter side, but you should anticipate at least a few weeks of time between signing your paperwork and getting the keys to your new house.
The Typical Home Closing Timeline
Usually the closing process will include a home inspection, any necessary repairs from the seller, purchase of a home warranty, and final approval and distribution of financing for the home purchase. Closing costs are also part of the process. These include agent commissions, listing fees, and taxes, which may be paid upfront upon closing or rolled into the sum of your mortgage. Mortgage lenders are obligated to give you a rough estimate of closing costs early in the application process for a loan.
Potential Pain Points
There are a few things that can hold up the closing process. Some, such as obligations and contingencies the seller or builder must meet, will be out of your hands. Factors that depend on you include any changes in your financial situation between mortgage preapproval and closing. For example, if you get a new job, there will be extra time required for your lender to approve the loan and distribute funds.
Final Steps
Once the closing process is complete, your realtor will do a final walk-through of your home, you'll sign the final paperwork, and you'll be ready to move in.
Thinking about relocating to Sierra Vista, AZ? Find your perfect home with Castle & Cooke. Whether you want to explore our inventory of move in ready new constructions or build your dream home, we can deliver. Give us a call at (520) 378-5110 or browse through our gallery for a look at our amazing homes in Southern Arizona.