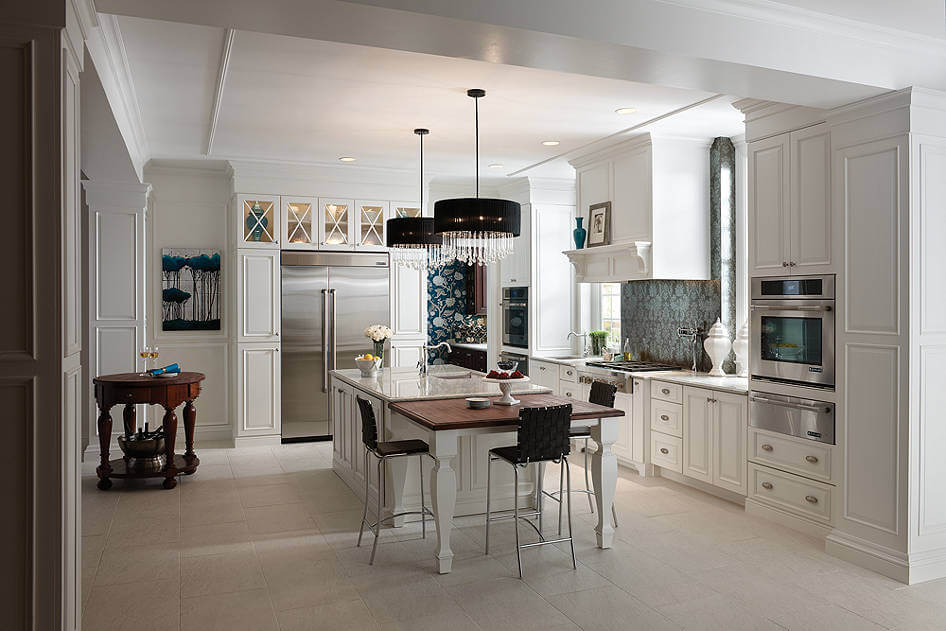 Your kitchen is the heart of the household, and it's probably the last room you packed up in your old house and will be the first room you set up in your new Sierra Vista home. That's why you'll want to have a game plan in place for unpacking your kitchen. By following the tips below, you can avoid the headache of searching for kitchen essentials and ensure that your family settles into your new house quickly.
Pack Your Kitchen Properly
An easy unpacking process begins with smart packing. When you pack up your kitchen in your old home, you should start by packing lesser-used items, such as specialty appliances and large pots and pans. Set aside a box of must-haves as well and keep this with you throughout the move instead of putting it on the moving truck. For boxes that will go on the truck, keep a master list of what's in each kitchen box and use clear labeling techniques to make sure every box ends up in the right place.
Separate Boxes by Kitchen Storage Areas
Your new kitchen may have a different layout than your old one, but chances are that you'll still want to group the same items together. So, when you pack up boxes, make sure you organize them by the storage area they will end up in, such as upper and lower cabinets, pantries, and drawers.
Label Cabinets and Pantry Spaces
Once you've begun unpacking, it's easy to forget where you've put certain items. Help yourself and your family get used to the new kitchen by putting sticky notes on cabinet and pantry drawers so that you know what's where without having to open every door in the kitchen.
When you walk into your Sierra Vista house built by Castle & Cooke, you will immediately feel right at home. To explore our floorplans and neighborhoods in Southern Arizona, visit our website or call (520) 378-5110.