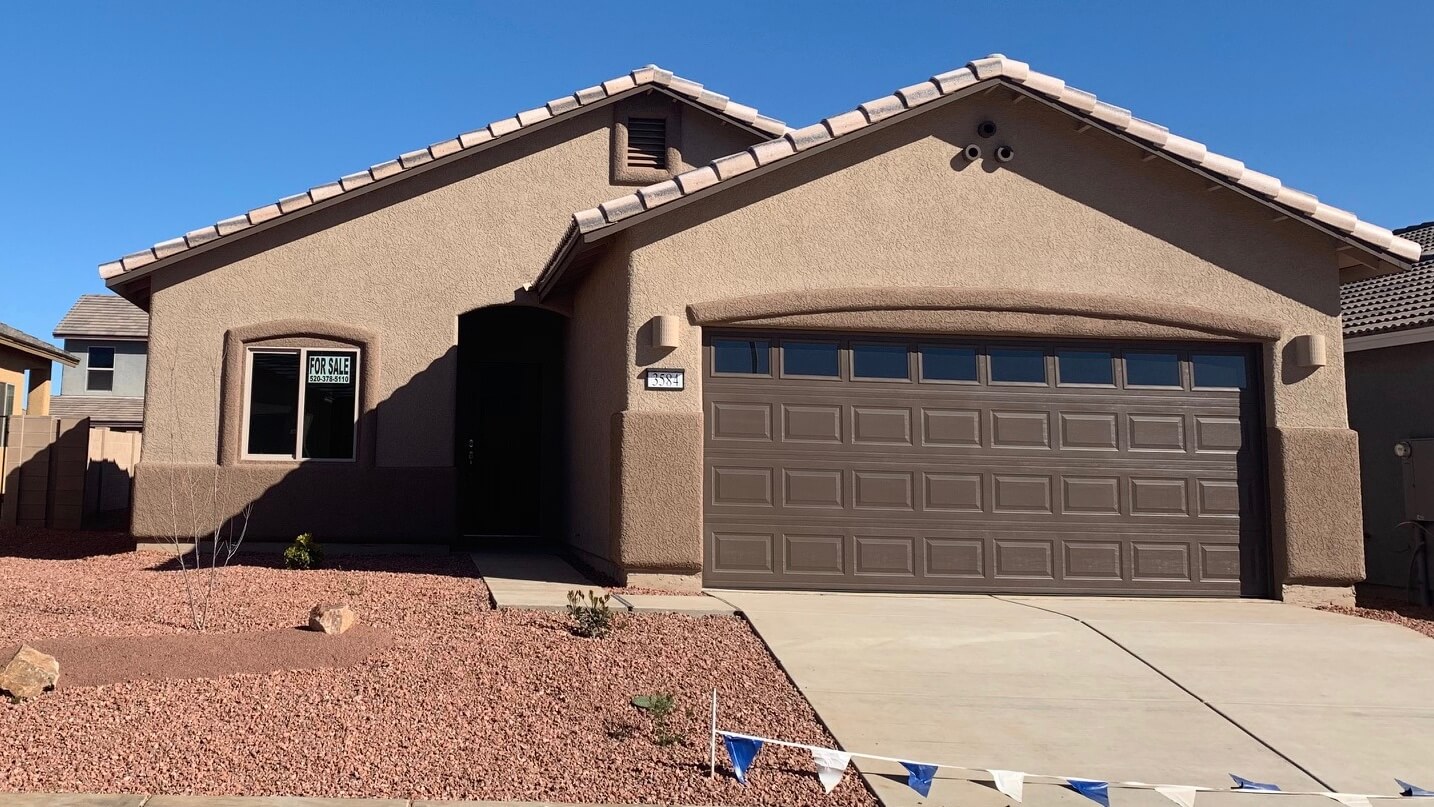 If you're thinking of moving to Sierra Vista, then you may be wondering what there is to see around the area. In fact, there will be more than enough to keep you occupied for a long time! Along with being a vibrant and peaceful city, Sierra Vista is home to a wide array of fascinating sites. The Southwest has a long and rich history, and your family is sure to enjoy exploring every aspect of it. Here are some of the historic sites in the region that you shouldn't miss.
Army Intelligence Museum
Located at nearby Fort Huachuca, the Army Intelligence Museum is dedicated to exploring the long history of intelligence in the U.S. Army, dating back to the revolutionary era. You'll find a fascinating collection of artifacts, ranging from a piece of the Berlin Wall to German encryption devices from World War II. The museum is open Tuesday through Saturday from 9 a.m. to 4 p.m. Admission to the museum is free, but donations are welcome.
Army Unmanned Aerial Systems Museum
This museum can also be found at Fort Huachuca, attesting to the base's unique status as the world's largest training facility for unmanned aircraft. At the museum, you'll be able to see some of these aircraft as well as the cameras and other equipment that were used to guide them. This is a fascinating museum for anybody who is interested in military history and aircraft technology, and it's located conveniently close to other sights such as the nearby Buffalo Soldier Museum.
Brown's Canyon Ranch
This historic 19 th century ranch is a great place to go hiking, picnicking, and exploring. You'll find numerous memorable sights at the ranch, including a working windmill, frog ponds, and the remains of a stone barn. There are also hiking trails for all experience levels that lead through the Coronado National Forest. You should allow at least a couple of hours for your hiking trip and bring plenty of water along. The ranch is free to tour during daytime hours.
Fort Huachuca Post Cemetery
While you're visiting Fort Huachuca, you may want to pay a visit to this historic military cemetery, established in 1883. The grounds are the final resting place for many soldiers who fought for the United States, including the Buffalo Soldiers. With its peaceful setting amid the beauty of the natural desert, this cemetery offers a quiet and respectful way to honor the past. Admission to the cemetery is free with a visitor's ID.
Lehner Mammoth Kill Site
This site marks the location of an important scientific discovery. It was at this spot that a rancher noticed mammoth bones in 1952. The site, when excavated, showed that the mammoths had been killed with spear points—proof that man had hunted the mammoth. Since then, numerous other invaluable archeological finds have been made at the site. The area was donated to the Bureau of Land Management in 1988, and today a monument honors its importance.
Presidio of Santa Cruz de Terrenate
Located west of the city of Tombstone, this area marks the site of a historic military fort, built by the Spanish in 1775 and abandoned only a few years later. You can still see the remains of the fort there today, about a mile's hike from the parking area. This is an easy hike on an interpretive trail, but it's still a good idea to bring water and sunscreen. This is also an excellent place for birdwatching, so don't forget your binoculars!
Southern Arizona Veterans Memorial Cemetery
You can pay your respects to the soldiers who served their country at this beautiful desert cemetery. The cemetery grounds are home to many historic graves, including some that date back to the Civil War era. To get to the cemetery from I-90, drive west and turn left onto Buffalo Soldier Trail. Turn right onto Golf Links Road and make a left to stay on the road. You will see the cemetery to your right. The cemetery is open to the public Monday through Friday from 8 a.m. to 4 p.m.
Castle & Cooke has been providing the community of Sierra Vista, AZ, with beautiful and unique homes since 1988. If you've been looking for the perfect neighborhood to raise your family in the Southwest, then you shouldn't miss our many move-in ready homes. No matter what you are looking for, we have a home and a community that will be perfect for everyone. If you have any questions about our homes, then we urge you to get in touch with us today by calling (520) 378-5110.