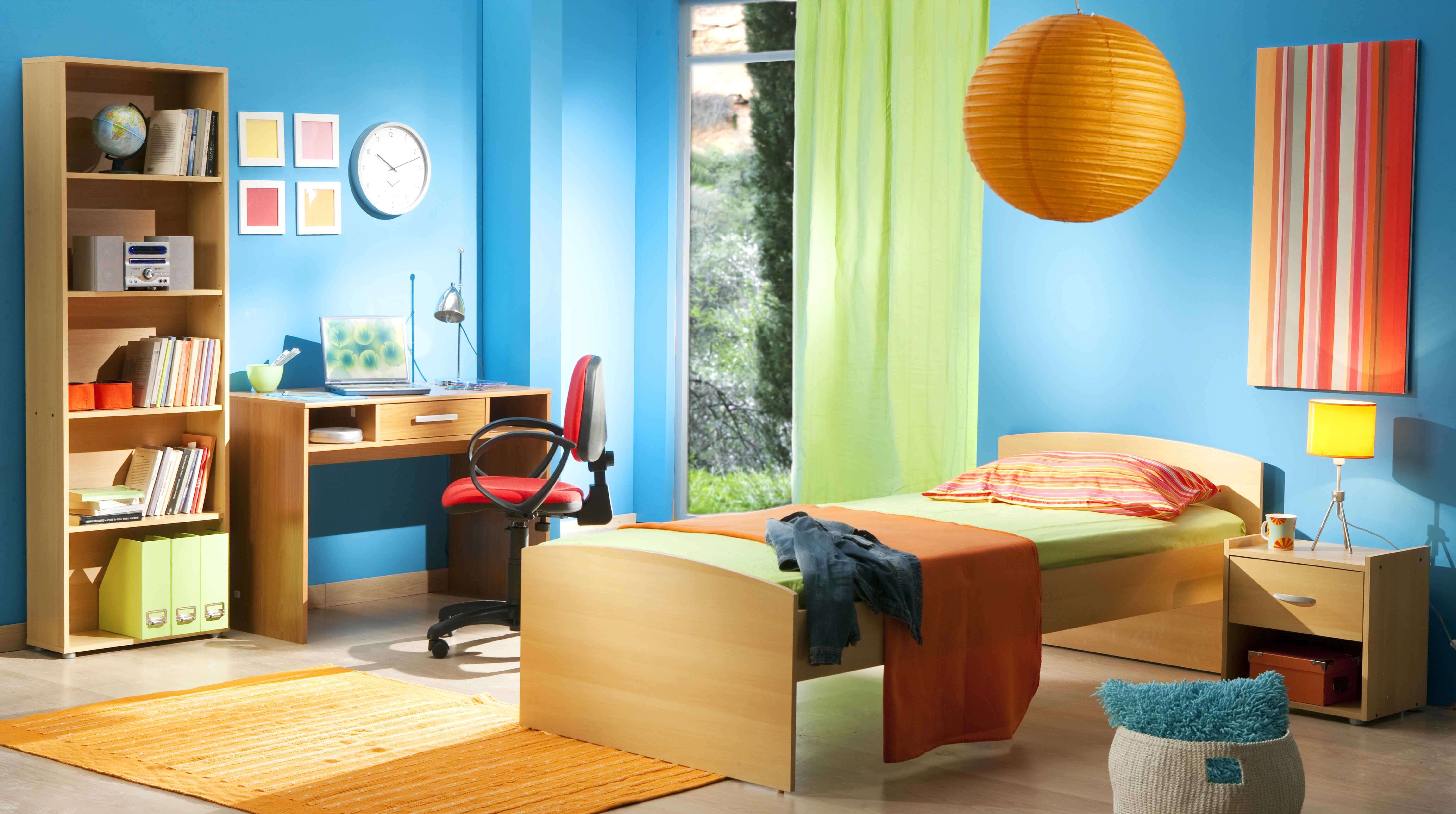 Moving in to a new home can be tough for kids, especially if the move involves relocating to a new town. However, your child might be more excited about the move when they see their new room. Adding a fresh coat of paint can amp up the excitement even more, since it will help to infuse the room with your child's personality. Of course, there are some common mistakes that happen when painting kids' rooms, such as picking the wrong color or selecting a stain-prone finish in your paint. With the following tips, you can make sure the room looks great after a paint job, so your child will be thrilled to move in.

Choose a High-Gloss Paint
Eggshell finish is common for hallways and bedrooms, but in kids' rooms, it can be a poor choice. Higher-gloss satin or semi-gloss paints will have a shinier finish, but they will also be easier to wipe clean when kids get a little messy or take on their own creative art projects using the walls as a medium. Along with selecting the right finish, you should pick out an eco-friendly paint that is low in VOCs, which not only produce odors but can also be harmful to your child's sensitive lungs.

Select a Versatile Shade
Younger children may have visions of lime green or hot pink for their bedrooms, but you'll want to select more muted shades that can transition with your child's taste. For example, you might go for a paler shade of green or a light pink that can be decorated with a more grown-up theme a few years down the road. Alternatively, you might choose a tinted white hue for the walls and leave the colorful detailing to décor such as window treatments, bedding, and furniture.
When you purchase a new Castle & Cooke home in Sierra Vista, your house will be move-in ready, so you can start making it your home from day 1. To explore the communities we've built in Southern Arizona, visit our website or give us a call at (520) 378-5110.