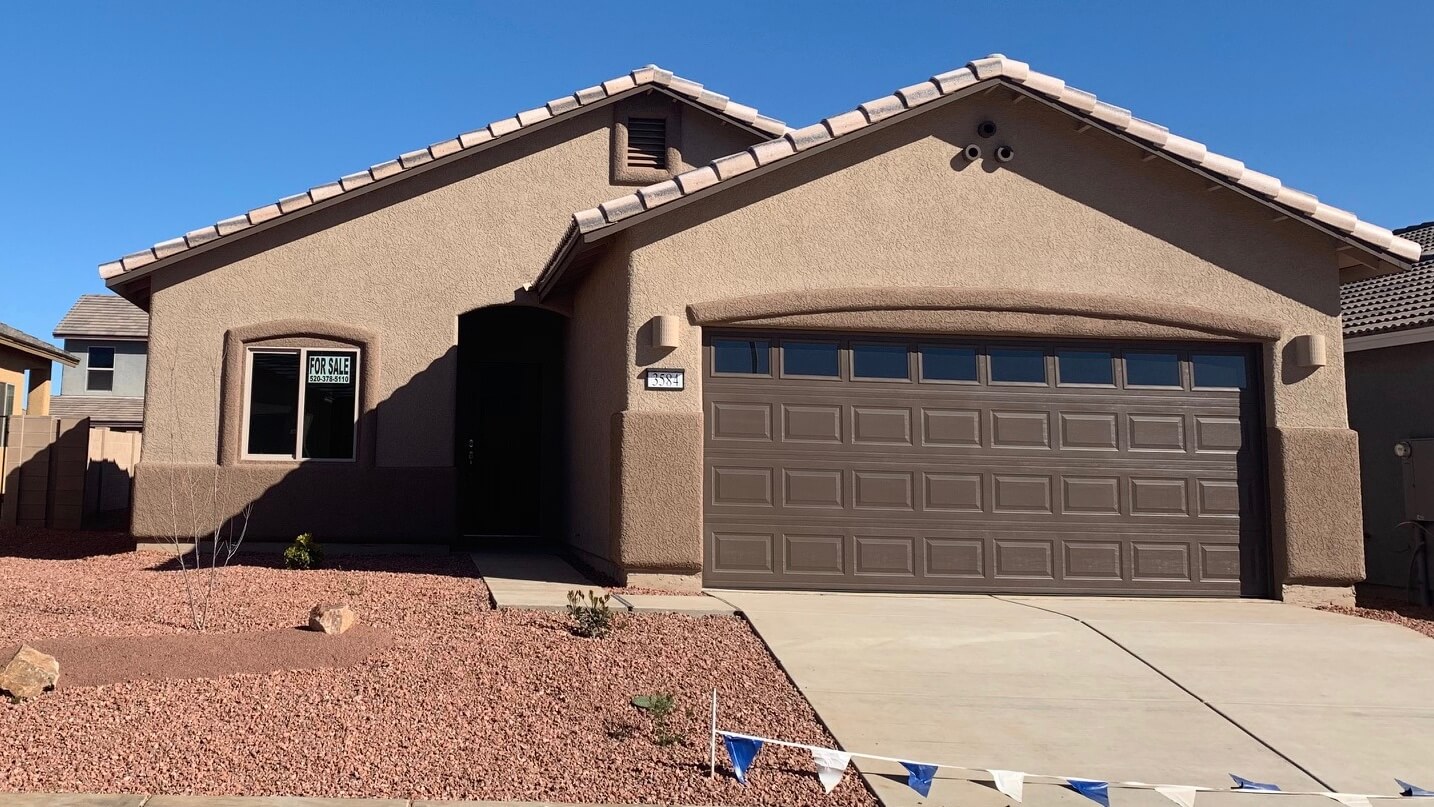 If you're preparing to move into a new home in Sierra Vista, you may be trilled at the prospect of a new kitchen to help you hone your cooking and entertaining skills. Of course, it's also one of the places you can explore your interior design sense in your new house. For help creating a lasting, beautiful design in your kitchen, consider these decorating tips.
Keep Countertops Clear of Clutter
Avid home cooks tend to have lots of cooking gadgets and countertop appliances. While these are useful tools in the kitchen, they aren't necessarily the most attractive things to look at. As you decorate the kitchen, think carefully about storage so that you can minimize regular countertop clutter. That way, you'll have more room for intentional décor in the kitchen rather than consistently crowded countertops.
Add Natural Elements
Modern kitchens in particular can look somewhat cold and bare. If you've opted for modern features like stainless steel appliances and cool toned neutrals, bring in a touch of nature with natural wood accessories, hanging plants, or a rotating vase of fresh flowers. These small details can add lots of warmth to the space and help you feel more at home in your kitchen.
Don't Fear Colorful Features
Pristine white kitchens offer a classic look, but bright colors can be stunning in the kitchen too. If you have a busy household, opt for the eclectic, fun vibe of a colorful kitchen. Bright colors that might overpower other rooms can be stylish more well balanced in the kitchen where there's likely more natural light and higher ceilings to open up the space. If bright colors aren't your style, try creating a focal point with a funky vintage light fixture or a retro mirrored backsplash. 
On the market for a new home in Sierra Vista, AZ? Explore the beautiful neighborhoods that Castle & Cooke has to offer with move-in ready and build-to-order homes throughout Cochise County. Get in touch with us by calling (520) 378-5110.