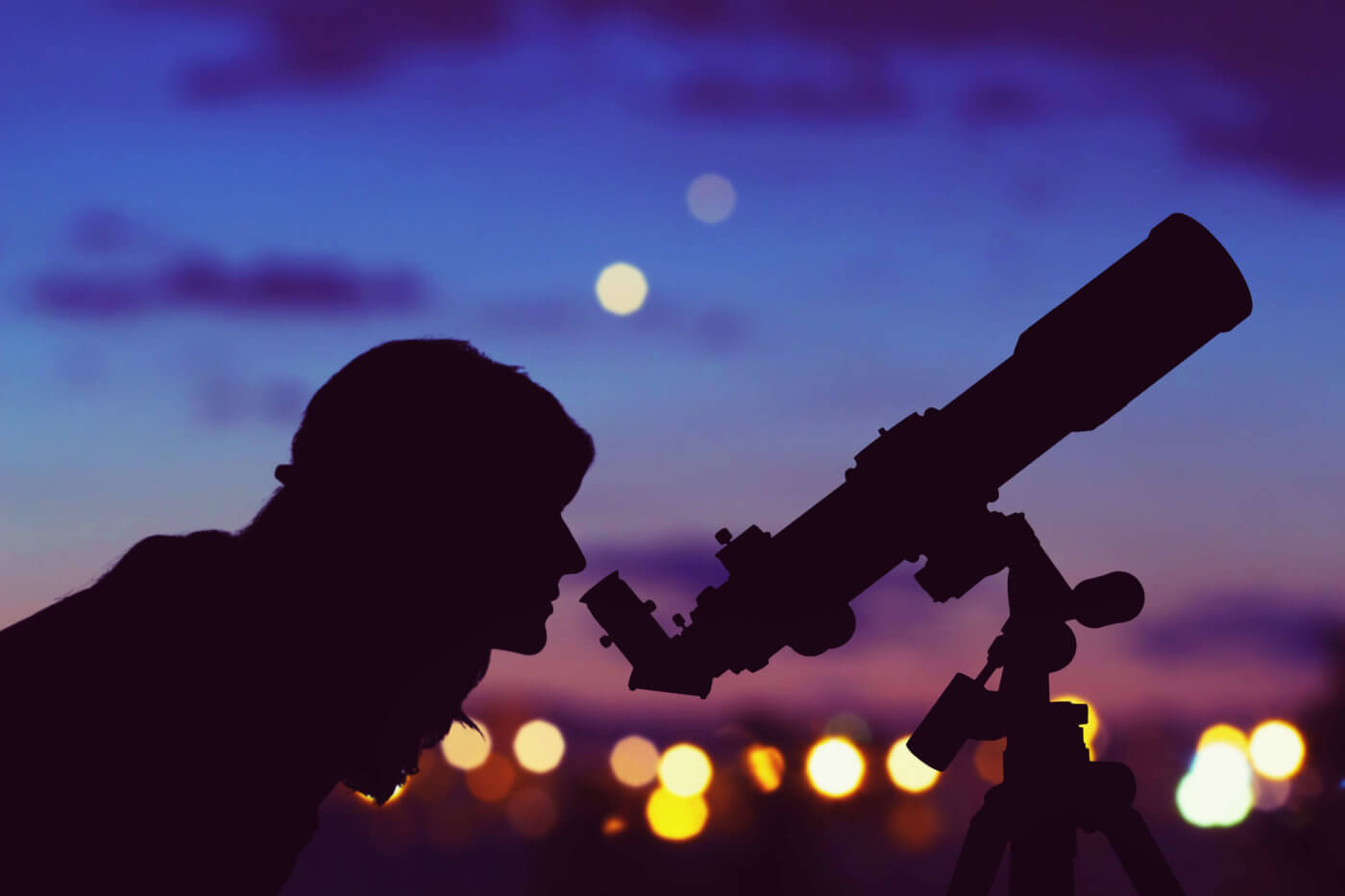 When you are planning to move to the Sierra Vista area, you will find that there is always something to do, whether you prefer to be inside or outdoors. If you are the nature-loving type, you might discover a new nighttime hobby with stargazing. Arizona is famous for its clear skies and beautiful nighttime views, and Sierra Vista offers particularly exceptional stargazing thanks to minimal light pollution and consistently cloud-free nights. Let's take a closer look at what Sierra Vista has to offer to budding astronomers.
Exceptional Conditions
On a clear night, you can see tons of stars without any assistance because there is such little light pollution. That's thanks to laws limiting commercial and street lighting. That means you can see a lot from your own backyard, so you might set up your own telescope to keep an eye on the skies.
Local Resources
If you don't have your own telescope, head to the library to check out an astronomy discovery pack. This includes a telescope, astronomy guide and manual, and telescope stand—it's everything you need to see some of the most amazing features in the sky that you won't see with the naked eye.
Nearby Observatories
If you prefer a guided tour of the sky, you can find that for free at the Patterson Observatory, which is operated by the University of Arizona's Sierra Vista campus. There are free viewings at the observatory regularly, but you can also book group star explorations for schools or special events. You may also find special events scheduled around meteor showers and other natural wonders.  www.sierravistaaz.gov/venue/patterson-observatory/

Castle & Cooke can help you find a front-row seat for stargazing in your new, custom home in Sierra Vista. You can learn more about the Sierra Vista community on our website, or give us a call at (520) 378-5110 to dhttp://www.sierravistaaz.gov/venue/patterson-observatory/iscuss your home buying journey.