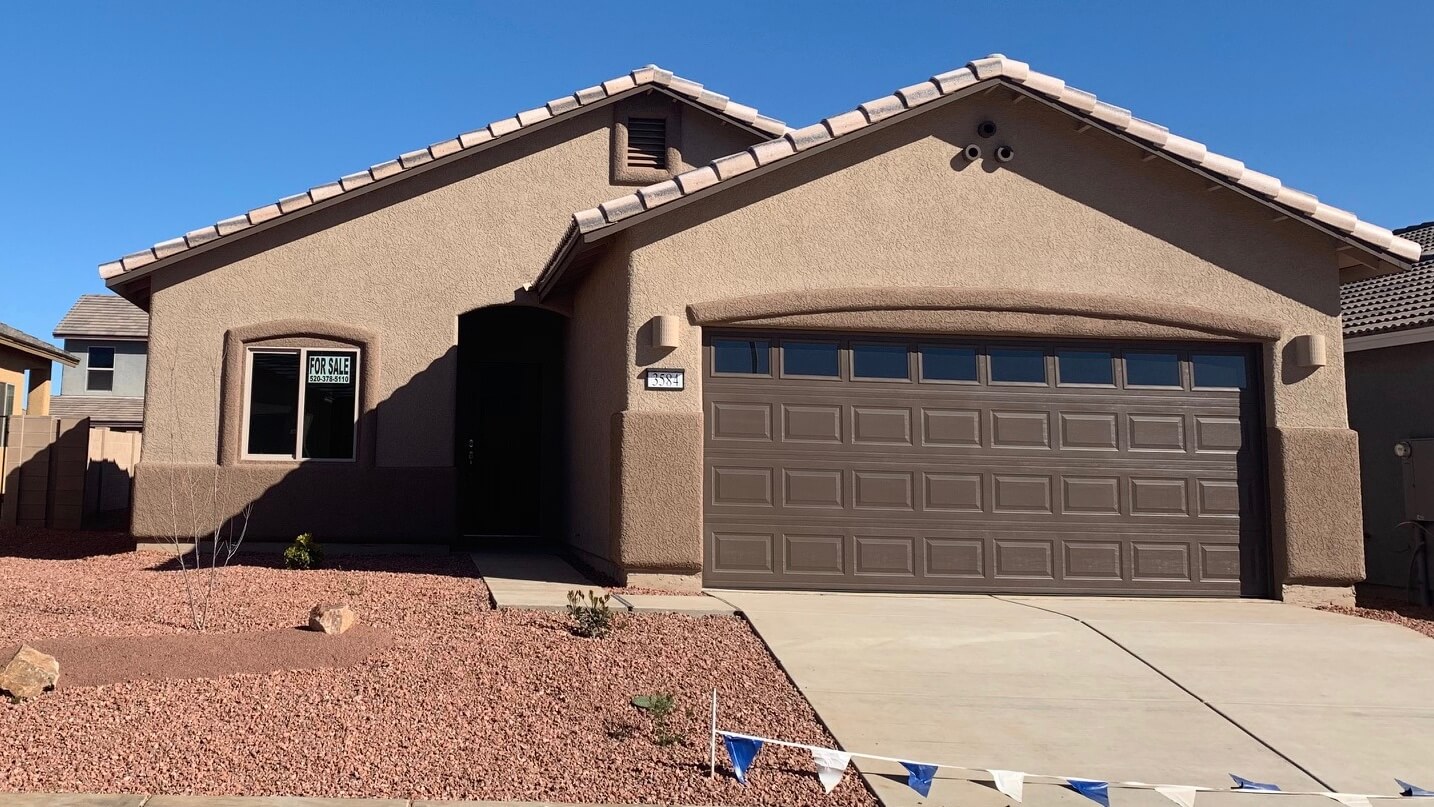 While residents of Sierra Vista often look to the surrounding mountain ranges for their outdoor recreation—after all, Sierra Vista does literally mean "mountain view"—the San Pedro River is a lower elevation spot near home that's worth checking out. Whether it's for a few hours, a whole day, or even several nights, the San Pedro River is a wonderful place to explore the natural beauty and diversity of the Southern Arizona desert landscape. 
There's a lot that makes the San Pedro River unique, most notably its status as a National Conservation Area. This keeps the region wild and rugged, although there is no shortage of organized recreation for families and adventurers of all abilities to enjoy.
Recreation on the River
Lower elevation and plentiful shade make the San Pedro River Valley a welcome oasis in the warm summer and a great day hike destination in the winter. However, late summer can bring more mosquitos to the area. There is also no drinking water available on trails, and temperatures can still climb high in the summer months. So, you should always come prepared with lots of water, sunscreen, and snacks for any of the following riverside adventures.
· Hiking – Thanks to many flat, heavily trafficked trails along the San Pedro River, hiking is an accessible activity for visitors of all fitness levels. You can even enjoy guided nature hikes on weekends with information about local wildlife as well as the historical use of the region. You might also spot some archeological sites with ancient petroglyphs and mammoth bones!
· Biking – While there are 40 miles of trail along the river within the San Pedro Riparian National Conservation Area, most bikers stick to shorter loops near the San Pedro House where trailheads lead off to the north and south. This is a great place for beginners to build their confidence on dirt trails without many technical challenges to navigate. Traveling further along the trail, however, there are overgrown areas that may be tough to ride through.
· Horseback Riding – Trails are also open to horseback riders seeking the quiet serenity of the gentle flowing river and the ongoing hum of local wildlife.
·  Fishing and Hunting – Plentiful fishing and hunting opportunities are available within the Conservation Area. Hunters must obtain a permit through the Bureau of Land Management. 
·  Bird Watching – Bird watchers know that the San Pedro River is an area unlike any other thanks to a wide range of migratory birds, including dozens of hummingbird varieties. There's even an annual hummingbird tagging event to keep track of these local visitors.
Accessing the San Pedro River
Most people will begin their visit to the river at the San Pedro House. There are bathroom facilities and other amenities including a gift shop. You will also find a short, accessible nature loop that will take you on a one-mile journey for a small taste of the area's rich natural beauty.
To get to the San Pedro House, take Highway 90 south through Huachuca City until it becomes Fry Boulevard in Sierra Vista. Continue for about 6 miles, and you will see signs for the San Pedro House on your right.
San Pedro River Fun Facts
There is so much to appreciate during a visit to the San Pedro River area that you might make it a regular weekend trip for outdoor fun. As you discover this amazing setting, think about these fun facts:
· The San Pedro River is the " last free-flowing desert river in the Southwest" flowoing for approximately 17 miles north of the International Border
· It is one of few north-flowing rivers in the world.
· The area is home to 350 species of birds and 80 mammal species.
·  The San Pedro is one of only two riparian conservation areas in the country. The other is also in Arizona along the Gila River near Safford.
If you're ready to purchase a home in Sierra Vista, call Castle & Cooke at (520) 378-5110. We build quality homes that are made to last. Available properties are moving fast, but we have several coming on the market soon as well as build to order opportunities.