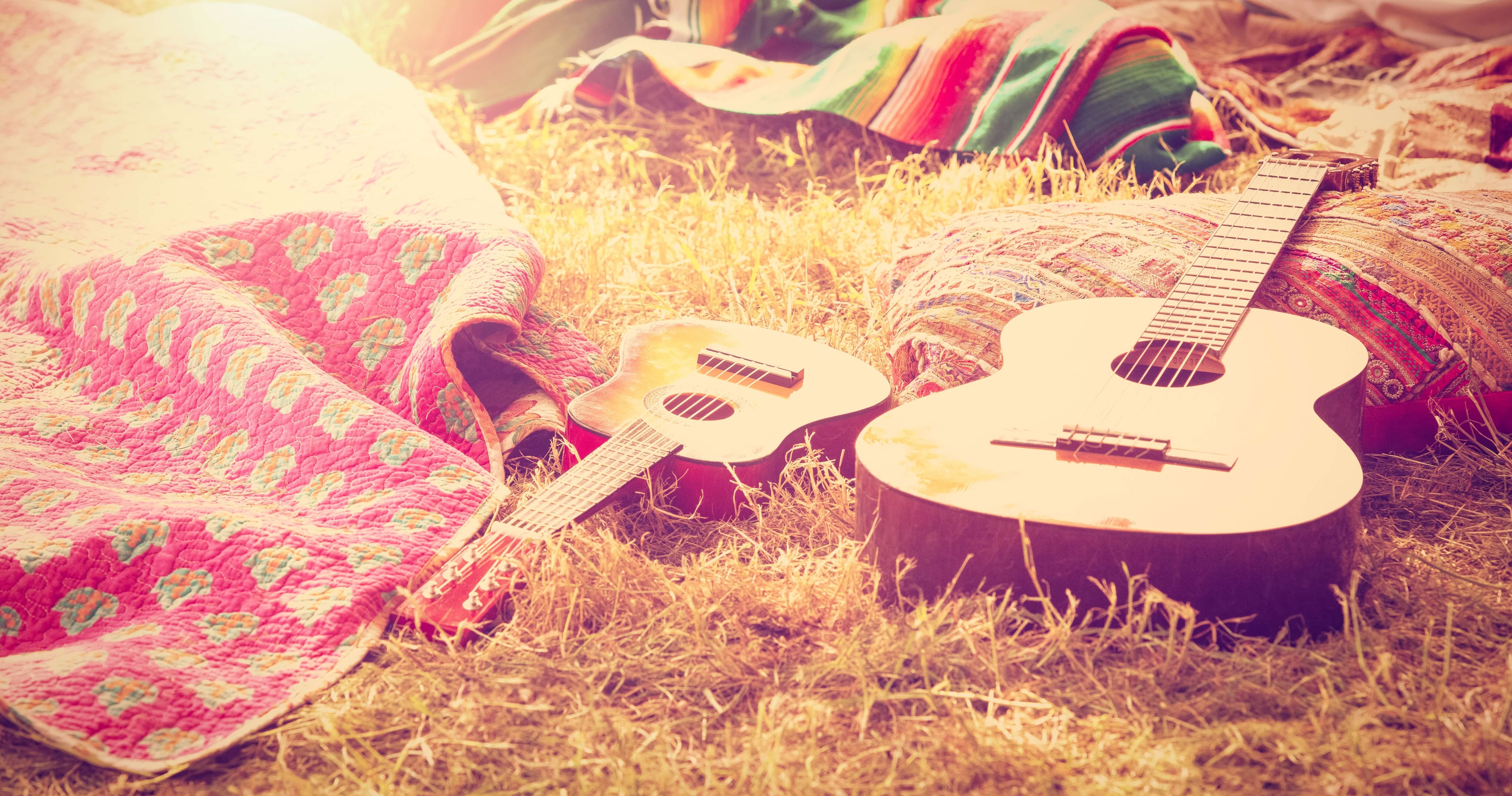 In the American Southwest, cowboy culture is still alive and well. In fact, it is a celebrated part of the traditions of Sierra Vista and Southern Arizona. At the Cochise County Cowboy Poetry & Music Gathering, you can get a sampling of the artistic side of cowboy life with a variety of performances throughout the second weekend in February. If you're a new resident of Sierra Vista, this is a great event to get you out into the community and soak up some of the unique Western Heritage of the region.
A Unique Taste of Cowboy Culture
The Cochise Cowboy Poetry & Music Gathering is in its 27th year as a Sierra Vista and Fort Huachuca tradition. It began as a vision from one man, John Shaver. As a former member of the Sierra Vista, AZ Chamber of Commerce and the Sierra Vista Arts and Humanities Committee, John envisioned a celebration and gathering that would spawn an interest in Western Heritage while promoting a sense of community and encouraging tourism. Over the years, the event has grown to include local students as they are introduced to Western Heritage in the classroom.
A Weekend of Events
The Gathering will take place over February 8th and 9th with daytime performances Saturday and two headline performances on Friday and Saturday night. Performers include many local artists and ranchers as well as visitors from Colorado, Kansas, South Dakota, and Nevada.
Friday Night –

The event will kick off with a headline stage performance featuring Steve Lindsey, Terry Nash, Ms. V. Cimarron Sidekicks, 3 Trails West, and Gordon Freitas. The show starts at 7 p.m. and the doors open at 6:30 at the Klein Center for the Performing Arts. After the show, there is a free public jam session at Garden Palace Suites. Though this event is free and open to the public, donations are encouraged to assist with the facilities and cleanup.
Saturday Daytime –

From 10 a.m. to 5 p.m. on Saturday, guests can attend a variety of 50-minute poetry and music sessions. This portion of the event takes place at Buena High School, and it is free to attend for kids and students through 12

th

grade. For all other attendants, admission is just $15 at the door. Presale tickets are recommended for concert events.
Saturday Night –

Saturday night will feature another headline stage performance at the Klein Center for the Performing Arts. Along with Steve Lindsey, the evening will feature Amy Hale Auker, Mike Moutoux, Kristyn Harris, Joe Herrington, and the Hanson Family. Student poets will also be performing on the stage. This show begins at 7 p.m. and doors open at 6:30.
Barn Dance –

Before the show Saturday night, you can get on your feet at the Barn Dance, which will feature live music and dancing for a good, old-fashioned hoedown. Kids and adults are welcome and encouraged to dance and enjoy the music! Tickets are available for $5 per person, or they are free with the purchase of a Saturday headline ticket. The dance is held in the Buena School Gym from 4:30 to 6 p.m.
Tickets
There are separate tickets for each event, but you can save with an all-access pass that includes tickets for each performance as well as the Barn Dance—you won't miss out on anything and you can save $10. Otherwise, each headline stage performance is $20 for adult admission and $6 for student tickets. You can purchase tickets up to the days of the event at Spur Western Wear, Sierra Vista Safeway Foods, or the Sierra Vista Visitor Center. Tickets will be available at the door for each event if they are not sold out.
Local Sponsors
An array of local individuals and organizations have come together to sponsor the Gathering, making it a true showcase of the Sierra Vista community. Some of this year's sponsors include Sierra Toyota, Cochise County Sheriff's Assist Team, Sierra Vista Rotary Club, and Just Kids, Inc.
The city of Sierra Vista has a lot to offer its residents with local events that bring the community together, like the Cochise Cowboy Poetry & Music Gathering. To find your new home in Cochise County, discover the communities developed by Castle & Cooke. We have built-to-order and move-in ready homes with floor plans featuring up to six bedrooms. Call us at (520) 378-5110 to learn more about our homes.