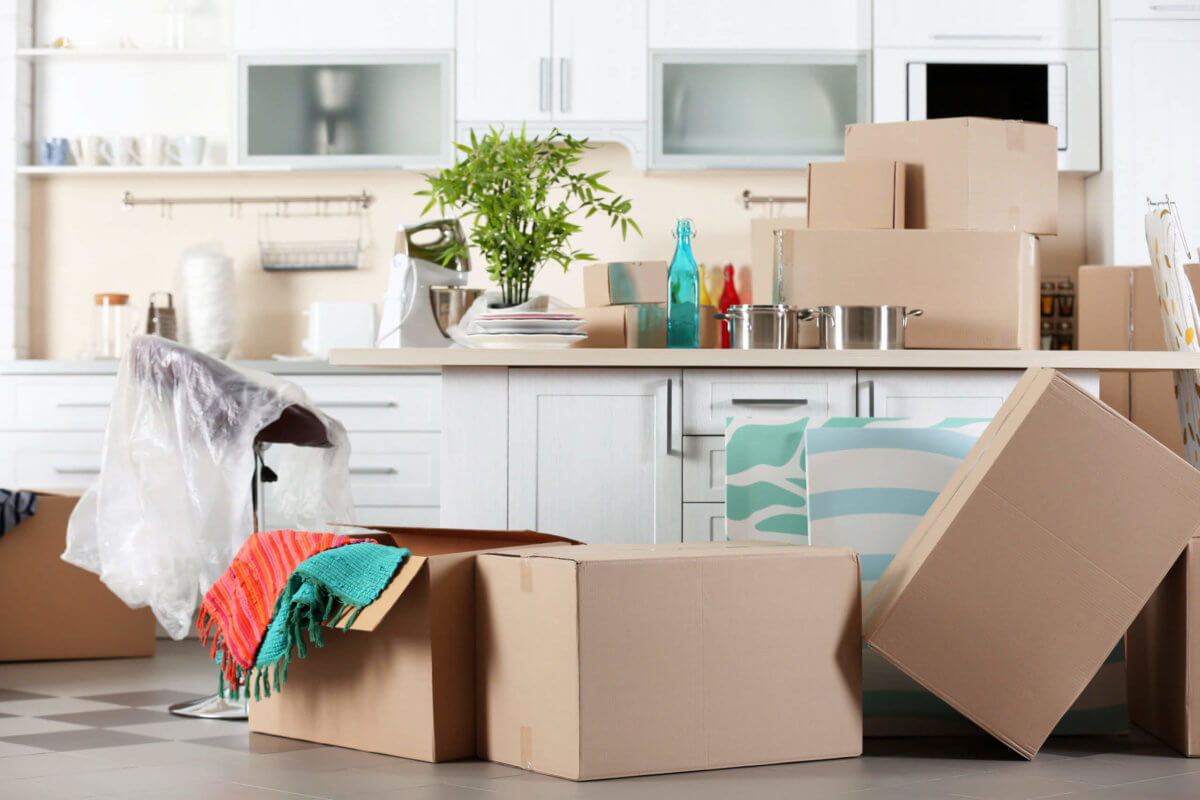 When you move into a new home, unpacking your kitchen can be fun, but it also can be overwhelming. The excitement of starting over in a fresh space comes with the realization that you now have to empty of all of those boxes that you've packed. These tips will help you tackle the job with ease, so you can move on to actually enjoying your new home.
Make a Plan
You may think that you know where you want everything to go, but do you really? Avoid the hassle of moving things multiple times by planning out your entire kitchen before you start unpacking. The easiest way to do this is to use some sticky notes to indicate where you plan to put things. Then, step back and survey it all. Now that you see the layout, is that really want to keep your glasses? Are your utensils too far from the stove? Once you're happy with your layout, then you can start unpacking.
Adjust Your Shelves
There is a good chance that you have some shelf space that doesn't quite accommodate the items you need to store. Before you start loading the shelves, adjust as needed to make space for your tallest items. This is an easy step that will save headaches in the long run and help you make the most of your space.
Declutter (Again)
You probably decluttered as you packed, but now that you're in your new kitchen, you may find that you still have items you aren't sure you need. If you aren't sold on something, don't unpack it just because you packed it. Create a box filled with things you aren't sure you'll need and put it out of sight. In a few months, keep anything you've pulled out of the box and give the rest to charity. You'll be happy with your streamlined space.
You'll love setting up house in your new Castle & Cooke home. Our master-planned communities are designed for comfortable, carefree living. Whether you choose an existing home or a custom-built property, you'll get the benefits of our high-quality work and attention to detail. Learn more about new homes in Sierra Vista by calling (520) 378-5110.