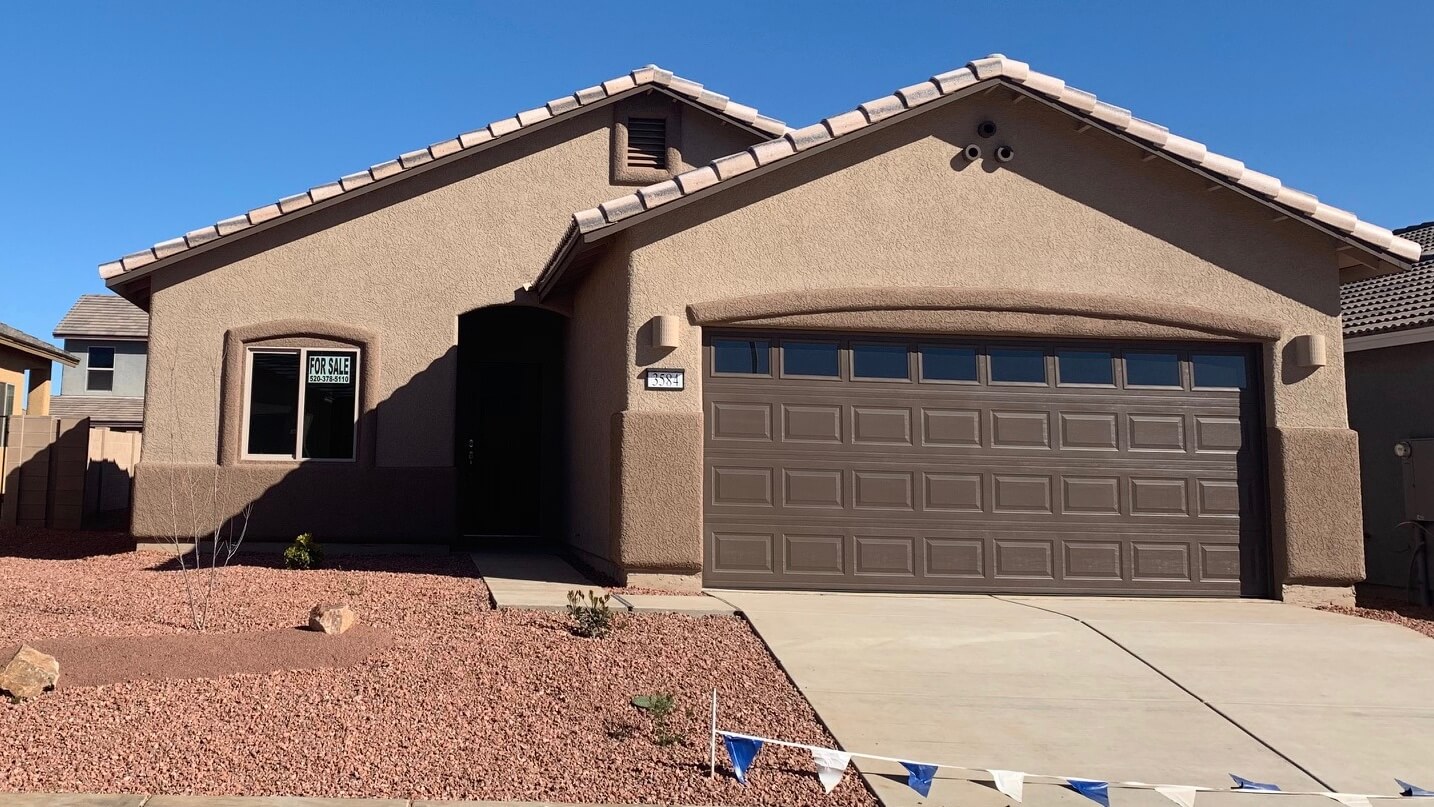 If you're planning a move, then one question is likely to be foremost on your mind. That is, should you try to take on the move yourself, or should you rely on a professional moving company? Before you make that decision, it's a good idea to weigh the benefits of both options. Here are some of the factors that you should weigh while you're deciding.
Budget
It may sound obvious, but it may be a decisive factor: How much money can you afford to spend on your move? In some cases, you may want to move yourself so that you can use your money for other expenses. However, keep in mind that do-it-yourself moving comes with its share of expenses, from buying moving materials to renting a moving truck. If you're moving long- distance, then the cost of gas may be a concern as well.
Time
Moving yourself is a time-consuming task, especially if you're moving to another city or another state. By comparison, relying on movers is relatively simple and straightforward: You pack up your own belongings, and they take care of the heavy lifting and driving duties. However, you
should make sure that you're working with movers who can carry out your move on your preferred schedule.
Stress
Finally, many people simply find the moving process to be stressful and want it to be over with as quickly as possible. They do not want to have to deal with the details, whether it's finding gas stations on the road or carrying all your boxes without damaging your property. If that's the case, then hiring professional movers is likely to be the right move for you.
If you're ready to start your search for a brand-new home in the beautiful Southwest, then don't overlook the potential of Sierra Vista, AZ. Castle & Cooke offers ready-made homes in peaceful residential communities. If you'd like to learn more about what makes our homes so special, give us a call today at (520) 378-5110.