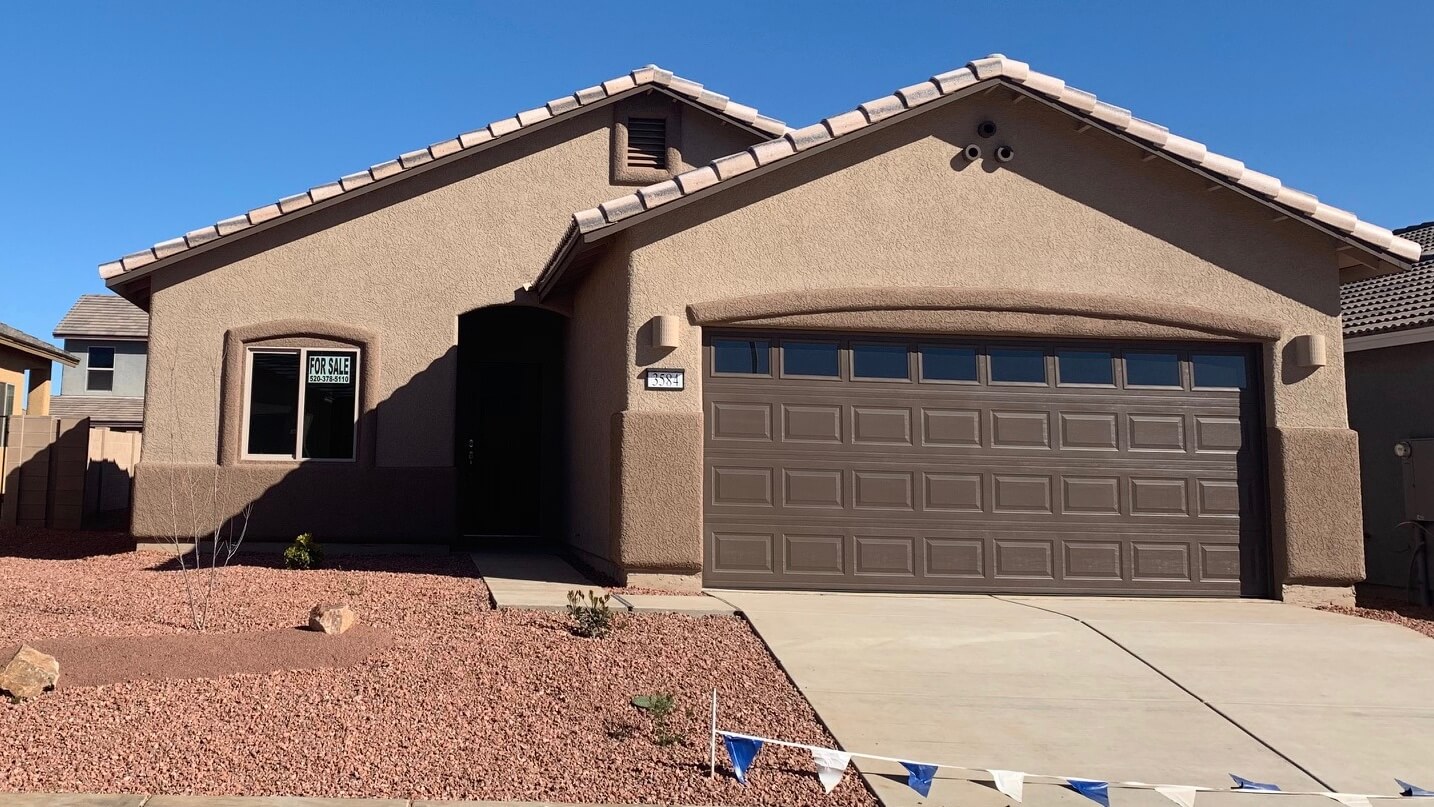 Purchasing your first home is an exciting experience, but it can also be overwhelming when you start to tally your new responsibilities related to home ownership. If you're a new homeowner and you aren't sure where to start with home decorating, take advantage of the following tips.
Don't Assume Everything Needs to Match
When you visit any furniture store, you'll notice that most items are sold in matching sets. However, your sofa, loveseat, and other living room furniture don't all need to be from the same collection to be featured in the same room. Don't assume that everything must match when you purchase new furniture—allow different colors and textures to mix in your space for a more dynamic, personalized look.
Do Incorporate an Overarching Theme
While you can easily mix and match pieces throughout your home, you should keep an overarching theme in mind. For example, if you prefer the mid-century modern aesthetic, keep this design consistent throughout the home.
Don't Buy Anything Without Measurements
A common mistake for first time homeowners is decorating without a clear idea of the space they're working with. Whether you are shopping for wall art, seating, or a dining room table, don't make any purchases without first taking measurements at home.
Do Collect New Items Over Time
You'll want to invest in staple pieces soon after you move in but do remember that your home décor will evolve and develop over time. Don't feel like you must purchase everything at once. You might even hold off on decorating rooms like the guest room or home office until you have a more developed style throughout the rest of your home. Working on your home décor slowly over time not only favors your overall style, but it will be kinder for your budget as well. 
Castle & Cooke builds beautiful homes in Sierra Vista and Fort Huachuca, where you can develop your interior decorating skills as a proud new homeowner. Check out our floorplans and move-in ready homes on our website or give us a call at (520) 378-5110.