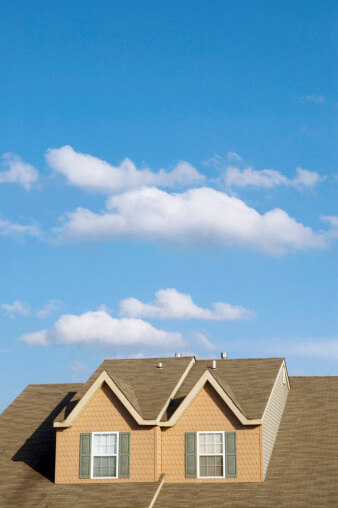 Purchasing a new home is an exciting process; however, buying a home is also a big decision with many factors to consider. This decision can be broken down into a few simple steps, making the process of choosing the perfect home for your needs less stressful. If you're looking for a new home in Sierra Vista, AZ, contact Castle & Cooke Arizona, Inc. for personalized advice and information.
Consider Your Feelings
Although the purchase of a new home shouldn't be made solely on intuition, it's important to make sure you feel comfortable in your new home. Consider your first impression of a home when you step inside—do you feel comfortable and relaxed, or is the layout unappealing to your personal sense of space? Choosing the home that makes you feel comfortable and "at home" is never the wrong decision.
Consider Your Payments
Regardless of other factors, you should never purchase a house you can't afford. Even though you may love a home's features, if you'll have trouble affording your purchase, it will only lead to additional stress over the long term. When considering a home's price, it's important to look at more than just the purchase price—take a look at any additional features that must be maintained, such as a large yard or a pool, and figure these costs into the total price as well.
Consider Your Features
When choosing your new home, consider the features that appeal the most to your lifestyle. If you're home often during the day, large windows that allow light and a beautiful view inside may be a priority. If you love swimming, choose a home with a pool. Choosing the features that mean the most to you will help you find the perfect home for your needs.
Castle & Cooke Arizona, Inc. can help you find the perfect new home for your lifestyle in Sierra Vista, AZ. Contact us today by calling (520) 378-5110 to get started! You can also find more tips and information on real estate trends on our website.