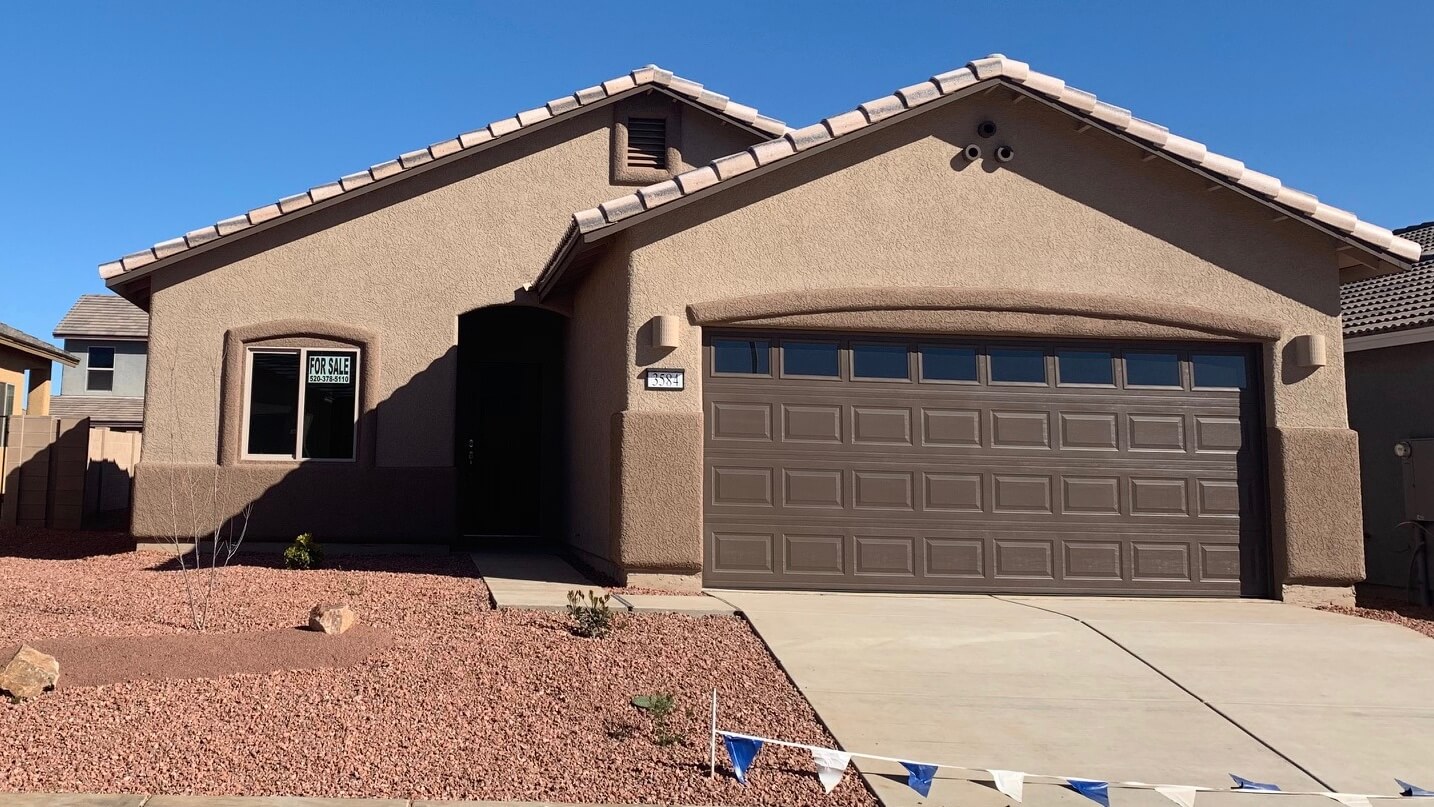 If you're getting ready to move to another city, then there are a lot of things that you'll need to keep in mind. This can easily become overwhelming for anyone. Fortunately, you can make the moving process a lot easier by planning accordingly. Here are some tips that will help to ensure that you're fully prepared for your long-distance move.
Get rid of anything you don't want.
One of the most challenging aspects of moving is transporting all your possessions. Thus, you can reduce a lot of your moving burden by selling, donating, or throwing out anything that you no longer want or need. Hold a garage sale, ask your friends if they want anything you're planning to dispose of, and give the rest to charity.
Gather up your packing supplies.
It will be much easier to pack if you have everything you need to do it. Make sure that you have plenty of cardboard boxes, along with packing tape, bubble wrap, and any other necessary supplies. There are numerous places where you can obtain free cardboard boxes, such as supermarkets and recycling centers. However, purchasing new boxes is ideal to ensure they're in good condition for your move.
Start packing as soon as possible.
The earlier you begin packing, the easier it will be to finish by the time you need to move. Most of us have many more belongings than we think we do, and the enormity of the task of packing may not hit us until it's time to begin filling boxes. As a rule, it's best to start packing in rooms that have the most items to sort out and load, such as attics, basements, and home offices.
Remember to label boxes as you pack, which will help make the unpacking process easier.
If you're ready to find a new home to call your own, then don't overlook the beautiful move-in ready properties available from Castle & Cooke. We have been providing the community of Sierra Vista, AZ, with gorgeous, luxurious homes since 1988. If you have any questions, then you can always reach us at (520) 378-5110.