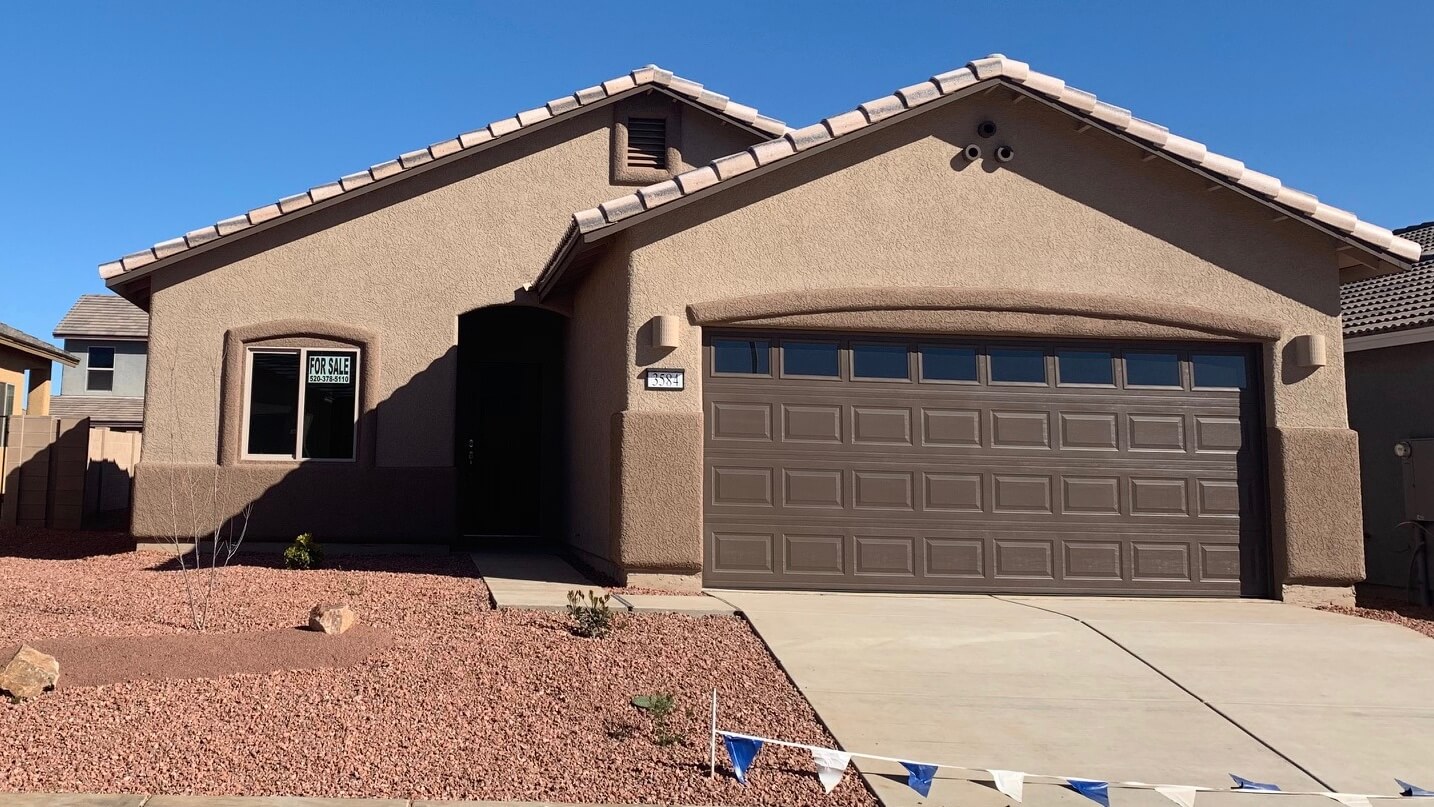 The Mt. Lemmon SkyCenter is part of the University of Arizona's Steward Observatory, and it offers a variety of educational programs and exciting community outreach events to help the area residents and visitors learn more about astronomy and the importance of scientific research. This unique facility is a favorite destination for visitors of all ages, and with different programming throughout the year, you may want to return again and again. If you're ready to visit the Mt. Lemmon Sky Center Observatory, this information will help you plan to have the best trip possible.
About the Mt. Lemmon SkyCenter
You will find the SkyCenter at the 9,157 feet peak of Mt. Lemmon. This vantage point, north of Tucson, provides a unique base from which to study the stars and learn more about the dramatic features that make up the Southwestern sky. Because the observatory and SkyCenter are part of the University of Arizona astronomy department, visitors have access to expert information and top-level equipment for stargazing, including the 32-inch Shulman telescope, which is the largest public dedicated telescope in the region. At the summit, amateur astronomers will have access to all of the additional tools they'll need, from binoculars to star charts.
Day Tours and Solar Viewings
During day tours and solar viewing experiences at Mt. Lemmon SkyCenter, guests will spend approximately two hours walking through the observatory space while learning about SkyCenter and its research projects, as well as exciting programs like the Catalina Sky Survey. Visitors also get to learn about near-Earth objects, how the telescopes work, and if weather allows, they get to view the sun through professional solar telescopes. These tours are designed for groups of at least 20 people, but smaller groups can be welcomed through special arrangements with SkyCenter. Anyone interested in this tour can also book a Picnic Day Tour, which includes the same activities plus a picnic lunch on the summit.
SkyNights StarGazing Program
This program is one of the most popular events offered at the SkyCenter. This five-hour visit starts about two hours before sunset and includes a lecture, a tour of the night sky, and a chance to see the sunset from the peak of Mt. Lemmon. Dinner is included in the tour, which concludes with exploring nearby planets with the Shulman telescope. Typically, this program runs every Wednesday through Sunday, and reservations are required. Because of the long length of this program and the outdoor location, it is generally not recommended for kids younger than seven.
Astronomer Nights
The Astronomer Nights programs offer the chance to spend an entire evening with a trained astronomer using the professional-grade telescopes and learning about all of the visible celestial objects. Participants in this program may also opt to attend the SkyNights program being held during their stay. Astronomer Nights guests receive snacks and overnight lodging for a memorable experience. For Astronomer Nights participants who are experienced in astronomy and have some familiarity with CCD photography, this program can be adjusted to provide more in-depth analysis and access to SkyCenter's CCD cameras and additional professional resources. Keep in mind that advanced reservations are required. Four guests can take part in the standard Astronomer Nights program, while two experienced astronomers can take part in the version that allows for CCD photography.
Special Programming
Throughout the year, SkyCenter offers a variety of special events, such as viewing opportunities for meteor showers and Messier Marathon participation. The SkyCenter website calendar keeps track of all of these events, so be sure to bookmark to site to see when new, exciting opportunities are offered.
Logistics
All of the events at SkyCenter require advanced reservations. The reservations frequently book up a few weeks in advance, especially around the holiday season, so don't wait until the last minute to choose a day for your visit. Keep in mind that the weather can be extremely cold on top of the mountain, especially in the winter months. Because most of the events require spending a large amount of time outside, dress accordingly with layers, study boots, and heavy coats. 
The Mt. Lemmon SkyCenter is just one of the many exciting landmarks on your doorstep when you move into a Castle & Cooke community in Sierra Vista. Our neighborhoods offer easy proximity to Tucson with the peace and beautiful surroundings of Sierra Vista to call home. Find out more about communities by calling us at (520) 378-5110.