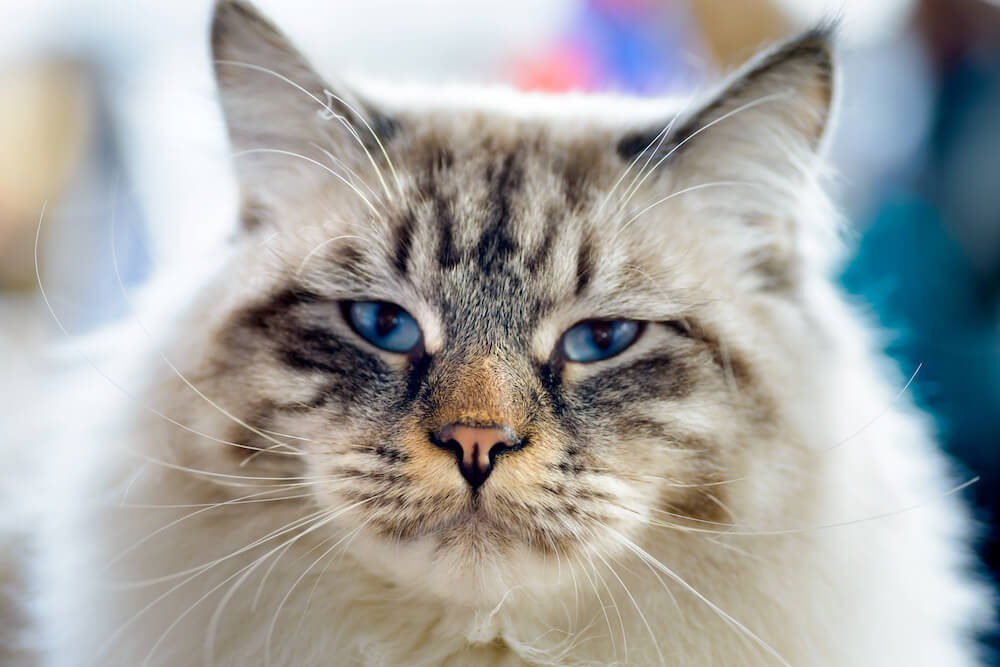 If you're preparing to move long-distance, there are a lot of things to plan for—especially if you're a cat owner. Cats may balk at the prospect of a car ride to the vet, but they're likely to be even more unsettled by a cross-country move. If you are concerned about how your cat will react to a plane ride, then check out these useful tips. 
Make sure you can bring your cat in the airplane cabin with you.
Prior to confirming your flight, make sure that you're able to bring your cat on board the plane in a travel carrier. It's not a good idea to transport your cat in the cargo area or luggage hold—after all, if they become distressed or sick on the flight, you need to be able to help them. Also make sure you know how big the space is under the airplane seats, so you can buy the right size travel carrier. 
Schedule a visit to the vet before your flight.
Before you take your cat on a plane, it's a good idea to take them to the vet for a checkup. You may need a special health certificate from your vet before you can take your cat on the plane. A checkup will also allow you to make sure that your cat is up to date on their vaccinations and will provide you with peace of mind that your cat is in good health for the trip. Some cats do better if they are sedated for plane rides, so it's a good idea to ask your vet's advice. 
Bring any supplies you may need.
You should bring a leash and harness for your cat, as you will need to carry your pet through security while the travel carrier goes through the X-ray scanner. You should also bring sanitary wipes, paper towels, and a little bit of food for your pet. Finally, be sure to bring any medications your cat takes on the plane. 
Castle & Cooke has been building gorgeous communities in Southern Arizona since 1988. If you're planning to move to Sierra Vista, then why not begin your new life in one of our ready-made homes? You can learn more about our communities by visiting our website or by calling us directly at (520) 378-5110.