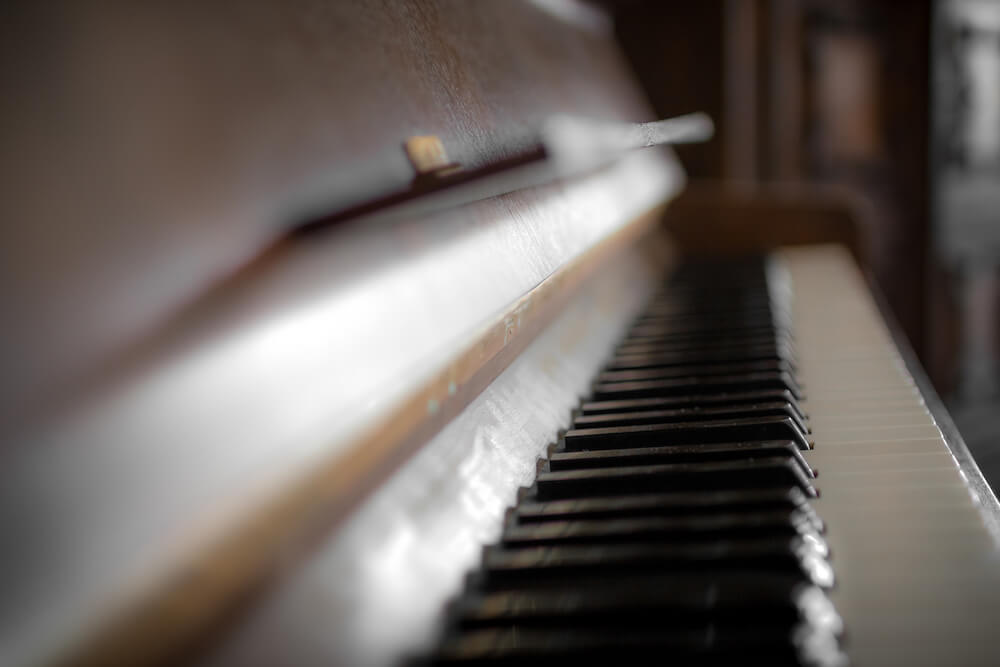 One of the most challenging aspects of the moving process is moving your largest possessions. If you own a piano, for instance, then you are probably concerned about how you can move it safely, without any damage to your instrument or any harm to the movers. Here's what you need to know about how to properly move a piano. 
Inspect your piano before moving it.
Before you try to move your piano, do a quick inspection of it from top to bottom. Make a note of any visible damage. If possible, take pictures of your piano from all sides so that you have a record of what it looked like. That way, if your piano sustains any damage during the moving process, you will be able to prove it. 
Pack up any piano accessories separately.
If your piano has any accessories, it's a good idea to pack them up and move them separately. For instance, you may want to pack your piano stool, your metronome, and all your sheet music. Make sure that you've clearly labelled the box they are in so that you can easily set up your piano again after moving. 
Don't try to move your piano yourself.
Even if you are moving your other possessions on your own, it's worth hiring professionals to move your piano for you. Not only are pianos large and bulky, but they are also easily damaged. If you don't hurt yourself during the moving process, you could easily scratch your piano—or worse. To keep yourself and your instrument safe, it's a good idea to rely on experienced movers to handle the transportation of your piano to your new home. 
If you're planning an upcoming move to Sierra Vista, Castle & Cooke can provide you with the beautiful new home you've been searching for. Our communities offer you a fantastic place to call home in the scenic Arizona desert. To find out more about our move-in ready and built-to-order homes, call us today at (520) 378-5110.