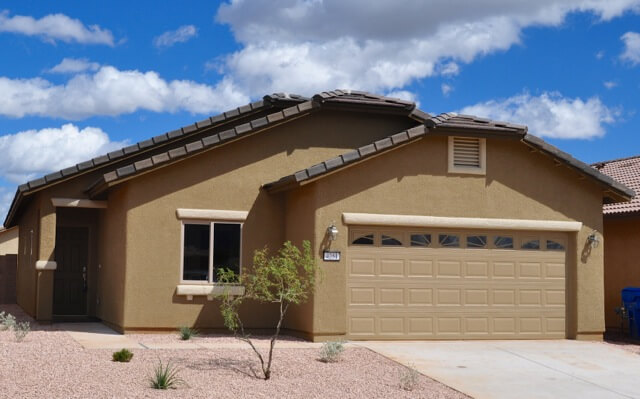 Moving into a new house is an exciting time in life, but it is also a time that requires a transition period. You can use the following tips to help you make your new house feel like home.
Make It Yours
The sooner that you hang up some of your pictures and artwork, the faster you will feel at home in the new space. Spend some time planning out the perfect location for your furniture and accessories. Once you get at least a little bit of your home décor in order, the house will start to reflect your personality and feel like home.
Set Up Your Utilities
If you have not already set up your utilities, you should do it shortly after milling into your home. Once you get the electricity, the gas, the television, and the Internet set up, you can return to your normal activities.
Get to Know the Neighborhood
If you have moved to a new area, you should spend some time exploring so you can get to know the community. Find a local grocery store, a movie theater, and some restaurants. Make an effort to talk to some of your neighbors so you can start to make some new friends. Feeling more comfortable in your neighborhood makes it much easier to feel at home in your house.
Join a Club or Activity Group
Simplify the transition into your new space by joining a club or other activity group. Participating in some kind of club or group is a great way to motivate yourself to leave the house and get involved. This is also a great way to start making connections that help you get to know the area and build a life in your new space.
If you are in the market for a new home, Castle & Cooke is here to help you. We know of some of the best home for sale listings in the Sierra Vista area and can find you a space that works with your budget. To learn more, visit us online or call (520) 378-5110.