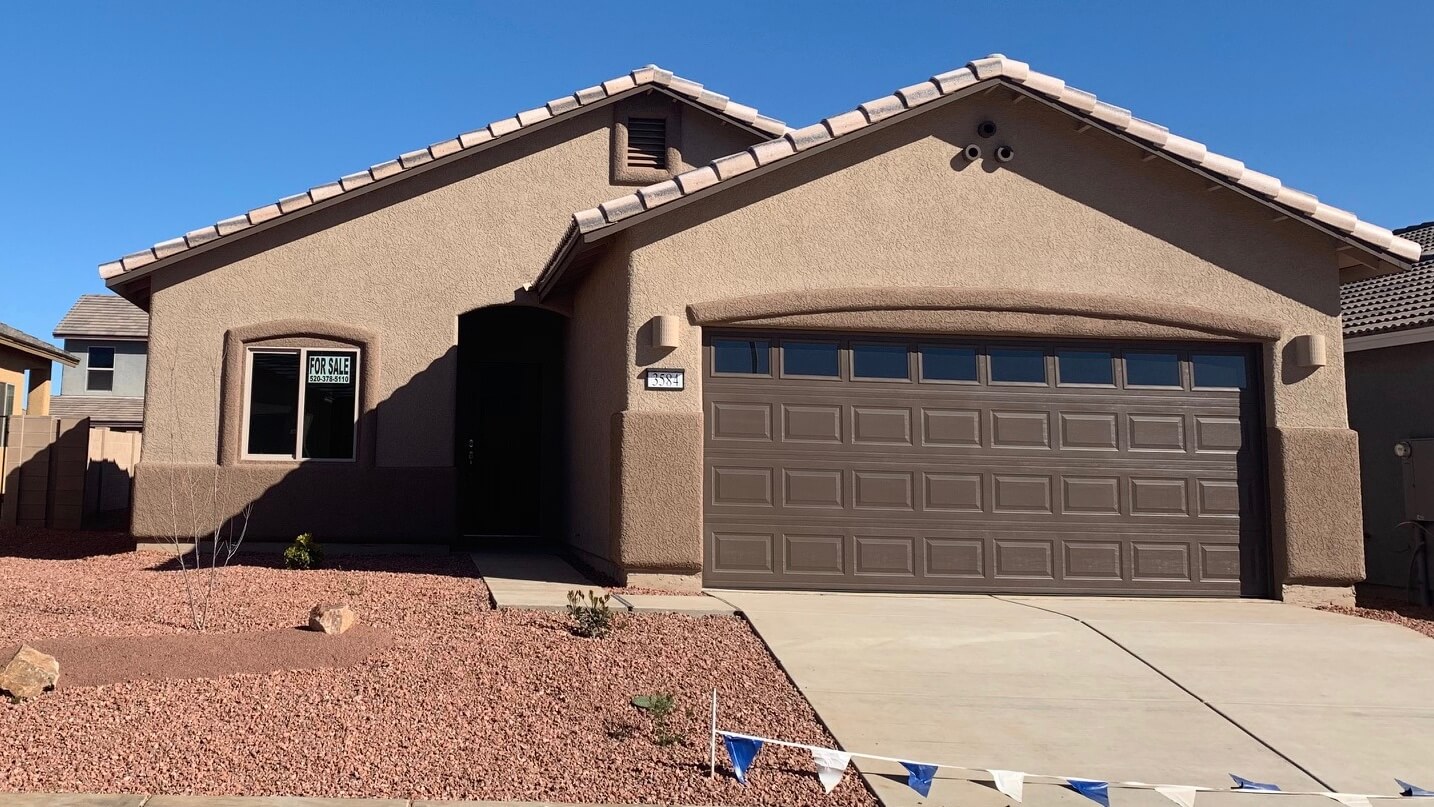 If you're getting ready for a big move, you're probably planning to pack most items in your home into a moving truck. However, there are some essentials you'll want to keep handy and have in the house from the moment you arrive. For these items, such as your clothes, bedding/sleeping bags, personal care items, food, and pet care items, you will want to pack your car as efficiently as possible. Especially if you have a smaller vehicle, follow these tips for fitting in all your stuff.
Clean Your Car First
A cluttered, dirty space is going to be harder to work with as you pack up your car. So, take the time to clean out your car and remove all trash and clutter. Vacuuming the interior is also a good idea before loading your items in.
Add Overhead Storage
Roof racks come in a variety of styles, and there are affordable, easy-to-install options for smaller vehicles. With this type of storage, you'll be able to better fit large, oversized items. Roof racks are also ideal if you're traveling to your new home with multiple passengers in the car.
Use Bags Instead of Boxes
Boxes are ideal for a moving truck because they are easily stacked and stored safely for lengthy travels. However, in a smaller vehicle they will simply prove bulky and inefficient. Bags are more flexible and easier to fit into the space available. Vacuum sealed bags are even better for items like clothes and bedding.
Make Use of All Hidden Spaces
Packing a car is all about using creative space. Under the seats, footwells in the passenger seats, and even the glove box can all prove useful in getting every item packed into the car. 
If you are planning a move to Southern Arizona, discover the beautiful communities built by Castle & Cooke. Our Sierra Vista homes are built to last with modern, energy-efficient features to optimize your comfort. Learn more about us by clicking through our website or calling (520) 378-5110.