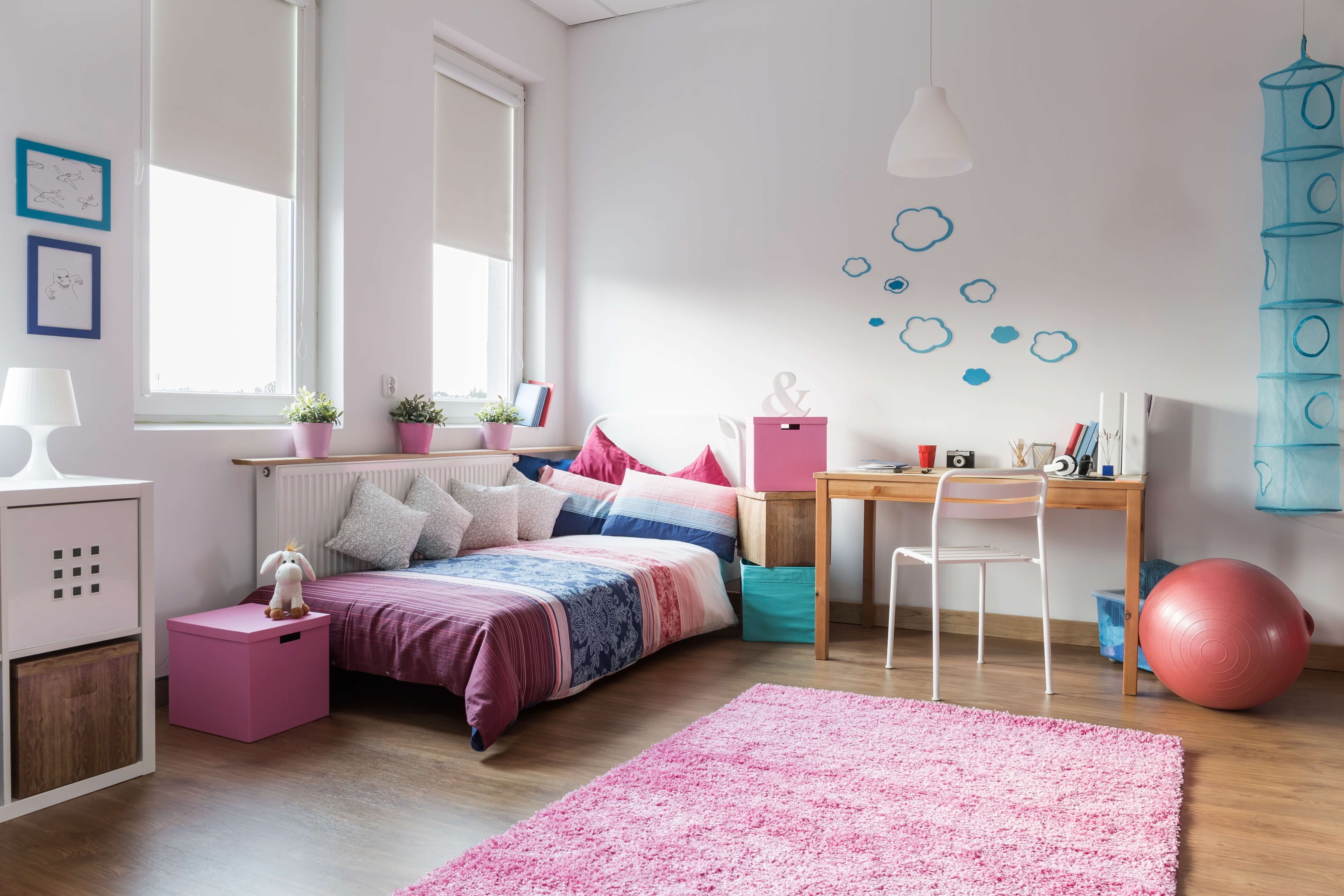 Your children will spend more time in their rooms than you will, so you should give them a say when you decide on a design scheme that may last for years. When you let your children weigh in on the designs for their rooms, they feel more adult and can help create a design that lasts for years. Talking to your children also helps you decide on the most practical layout for their room, so keep reading and see why giving your children a say in their bedroom can really pay off.
Making Your Child Feel Responsible
Kids like to feel like they have real responsibilities among the family, and even asking them about how they want their bedroom to look can make a huge difference to them. When you let them have a say in what their bedroom looks like, they'll also have more fun spending time in it. Let your kids pick out the color scheme of the room and the overall design theme so they can feel like their bedroom is truly their haven.
Creating a Lasting Design
When you open the bedroom design discussion to your children, you should think about how old they are. Younger children tend to change their minds and grow out of certain phases, while teenagers will typically hold onto their interests because they've already developed them. Regardless of how old your kids are, you should let them influence the design of their bedroom. However, it's helpful to keep in mind that you might have to make more changes for younger children as they grow up.
It's a good idea to get your children involved in the design of their bedroom so they feel more like adults who have a say in the family. If you're looking for home builders in Arizona to help you build the ideal home, call Castle & Cooke at (520) 378-5110 or look through our website today.