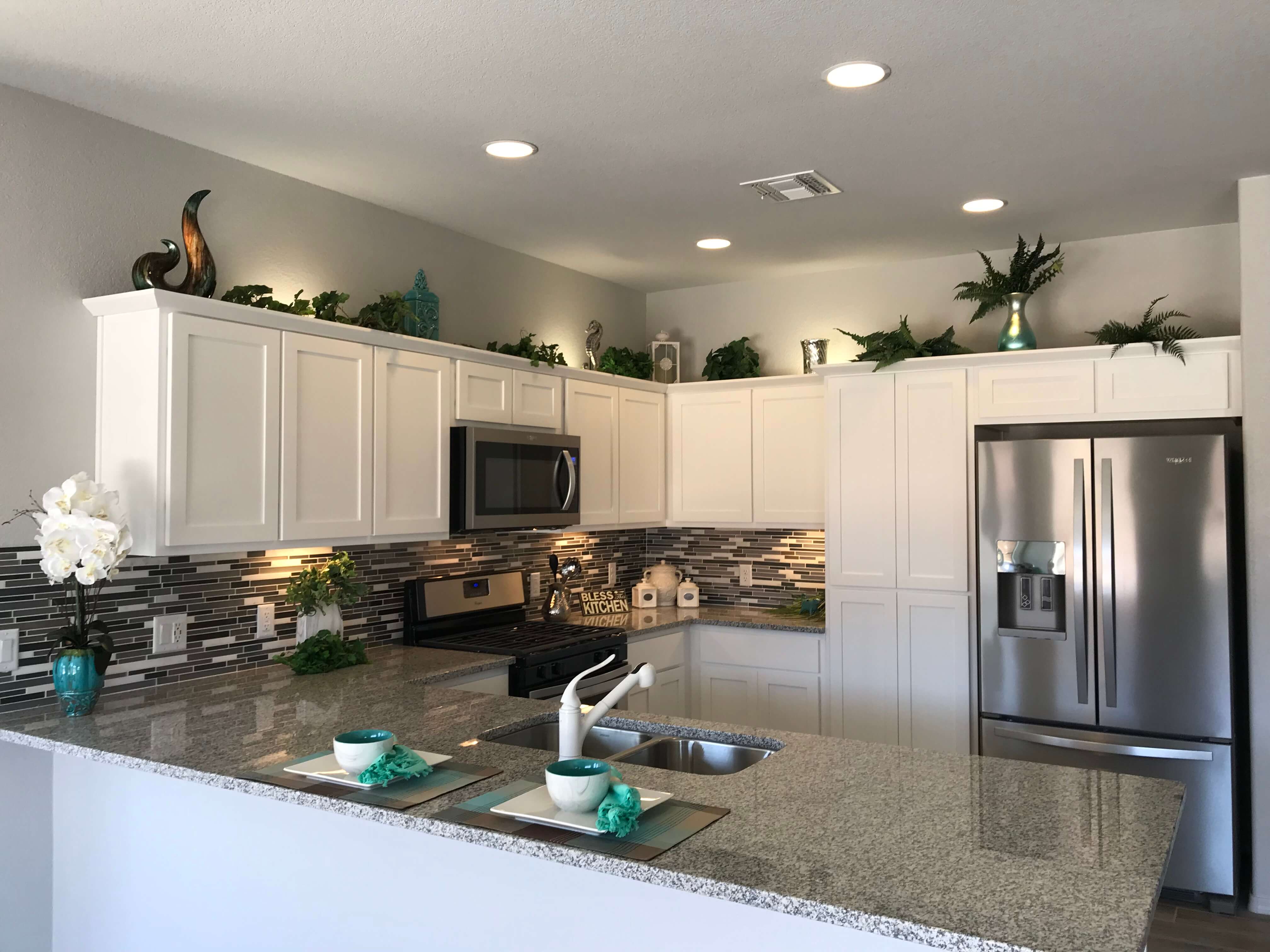 Though older homes may have some unique charm and character, they often leave homeowners desiring more practical features, such as more space for entertaining or a space that flows rather than feeling segmented and boxed in. As you shop for a new construction home, you may find that you're likely to get more of what you're looking for with these in-demand features.
A Chef's Kitchen
The prospect of entertaining in your new home may have you envisioning a bigger kitchen with professional features such as extra burners on the stove, an island countertop, and ample moving space. New homes put an emphasis on larger kitchens with more practical layouts than home kitchens of the past, so you can feel like a professional chef at home.
A Big Yard
Millennials may be having fewer children, but one thing they do have is pets, and pets are a part of the family that gets considered when looking for a new home. More home buyers are searching for big yards so that Fido has a place to run and play.
An Open Floorplan
Older homes feature more room divisions and walls, where modern homes open up the space to let each room flow together, which also brings in more natural light and creates a more comprehensive décor scheme.
A Home Office
The trend of working from home is only increasing, which means that homeowners want a place to work at home that isn't the kitchen table or a side desk in the guest room. Home offices are often a must, and newer homes are featuring dedicated rooms designed just for that purpose.
Castle & Cooke can give you more of the features you want in a new home in great neighborhoods surrounding the vibrant, family-friendly community of Sierra Vista. If you want to get to know more about us or see the homes we have built in Southern Arizona, visit our website or call us at (520) 378-5110.