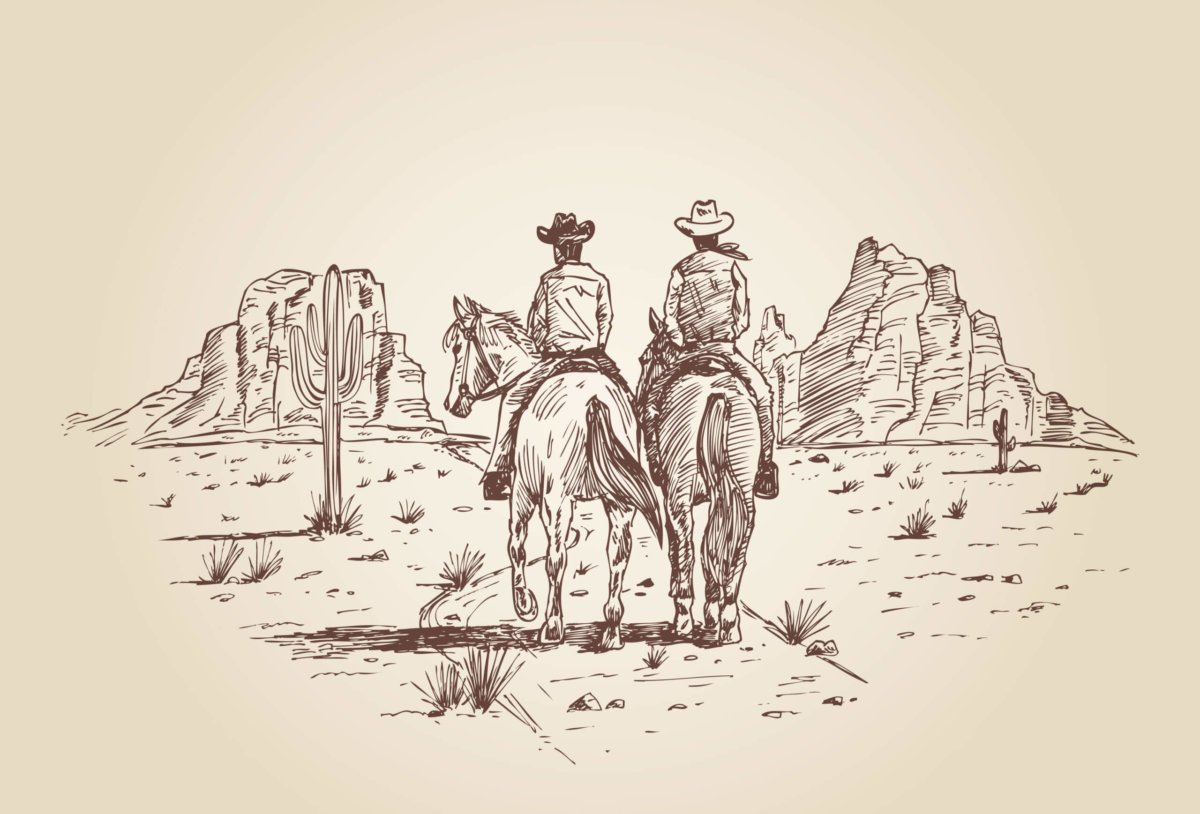 One of the many amenities close to home in Sierra Vista is the Arizona Folklore Preserve. The Preserve attracts visitors from across the state and the country and is an engaging way to learn more about the history, culture, and people of Arizona. Thanks to a partnership with the University of Arizona South, the Arizona Folklore Preserve has grown considerably since its 1996 founding, and it remains a significant part of preserving the history of Arizona for future generations. Here is what you need to know about this attraction.
History of the Arizona Folklore Preserve
Arizona's official state Balladeer Dolan Ellis was the brains behind the Arizona Folklore Preserve. Ellis wanted to create a place in which the traditions of Arizona could be celebrated and preserved, so, working with his then wife, he created the Arizona Folklore Preserve in Ramsey Canyon, near Sierra Vista, in 1996. Although he had originally planned the center to be located near Phoenix, he decided that the Huachuca Mountains was the most appropriate place after a visit to the area. Ellis originally hosted performances at the Moffatt House, an old theater situated on his 15 acres in Ramsey Canyon. In 2000, however, he partnered with the University of Arizona South to expand the Preserve and increase the activities it hosts.
Visiting the Arizona Folklore Preserve
Every weekend, performers visit the Preserve to entertain crowds. The shows are Saturdays and Sundays at 2 PM, with rare exceptions. Performances include music, storytelling, poetry, and more. Ellis performs at the Preserve one weekend per month. In addition to the shows, visitors can explore the bookstore, which is filled with unique items from across the state, and enjoy Ramsey Canyon. Guests are encouraged to bring a picnic and binoculars to get the most of their time. Reservations for shows are recommended.
In addition to our quality homes with custom features and master-planned communities, one of the things so many people enjoy about living in Castle & Cooke communities in Sierra Vista is how unique activities are so close. You can learn more about Castle & Cooke homes in Sierra Vista by calling (520) 378-5110.