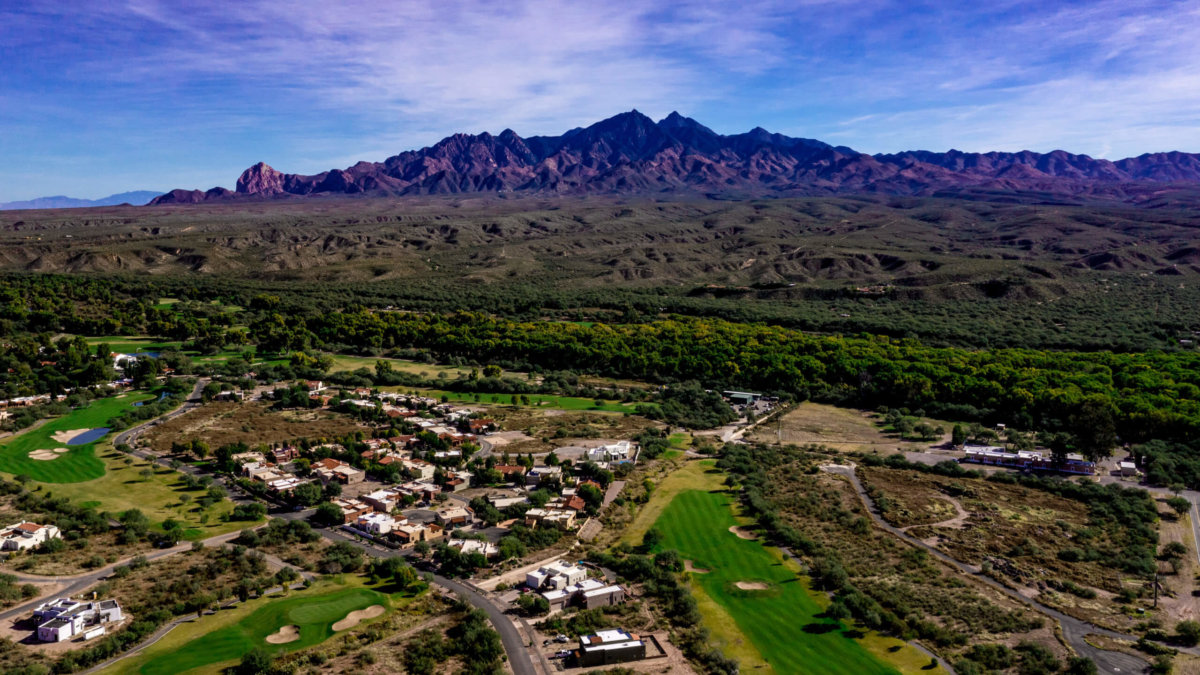 When you live in Sierra Vista, world-class arts and culture are on your doorstep in Tubac, AZ Tubac is a unique town that boasts award-winning art and music in a distinctly creative community, surrounded by stunning mountains and the Santa Cruz River. In 2021, Tubac earned the title of Best Small-Town Arts Scene, thanks to its collection of world-class art galleries and eclectic shops. Here are a few of the reasons that you'll want to make the short trip to Tubac from your Sierra Vista home again and again.
Tubac Center of the Arts
This venue is the heart of the arts community in Tubac. Throughout the year, there are multiple exhibitions featuring local talent and renowned artists from across the world working in a variety of mediums. There is an annual, juried exhibition for local artists and a seasonal performing arts series featuring everything from jazz to brass ensembles. Whether you're hoping to dig into the local arts scene and see the up-and-coming talent in the area or want to catch exhibitions that normally only appear in large cities, the Tubac Center of the Arts has something for you.
Shopping
Forget malls and chain stores. Tubac is dotted with locally owned, eclectic shops where homegrown creatives sell their wares. You'll find everything from handmade jewelry and copper art to clayware, earthenware, and Mexican Talavera. Tubac specializes in the production of mesquite furniture, and many shops offer locally made goods. You can also visit the El Presidito Working Artists Studios, located in the Tubac School of Fine Art. There you'll see artists in action, be able to commission pieces, or buy works before they even make it into the shops.
Outdoor Activities
Although soaking up the arts and culture of Tubac is top on most visitors' lists, don't forget to make time to explore the outdoors. The Tubac Presidio State Park has trails and picnic grounds, or head to Las Lagunas de Anza to explore the marshland. Bird watching, fishing, boating, and hiking are all popular in and around Tubac.
One of the things that residents of Castle & Cooke communities in Sierra Vista love the most about their homes is their proximity to the best of what Arizona has to offer. To learn more about our communities and our custom-build or move-in ready homes, call (520) 378-5110.