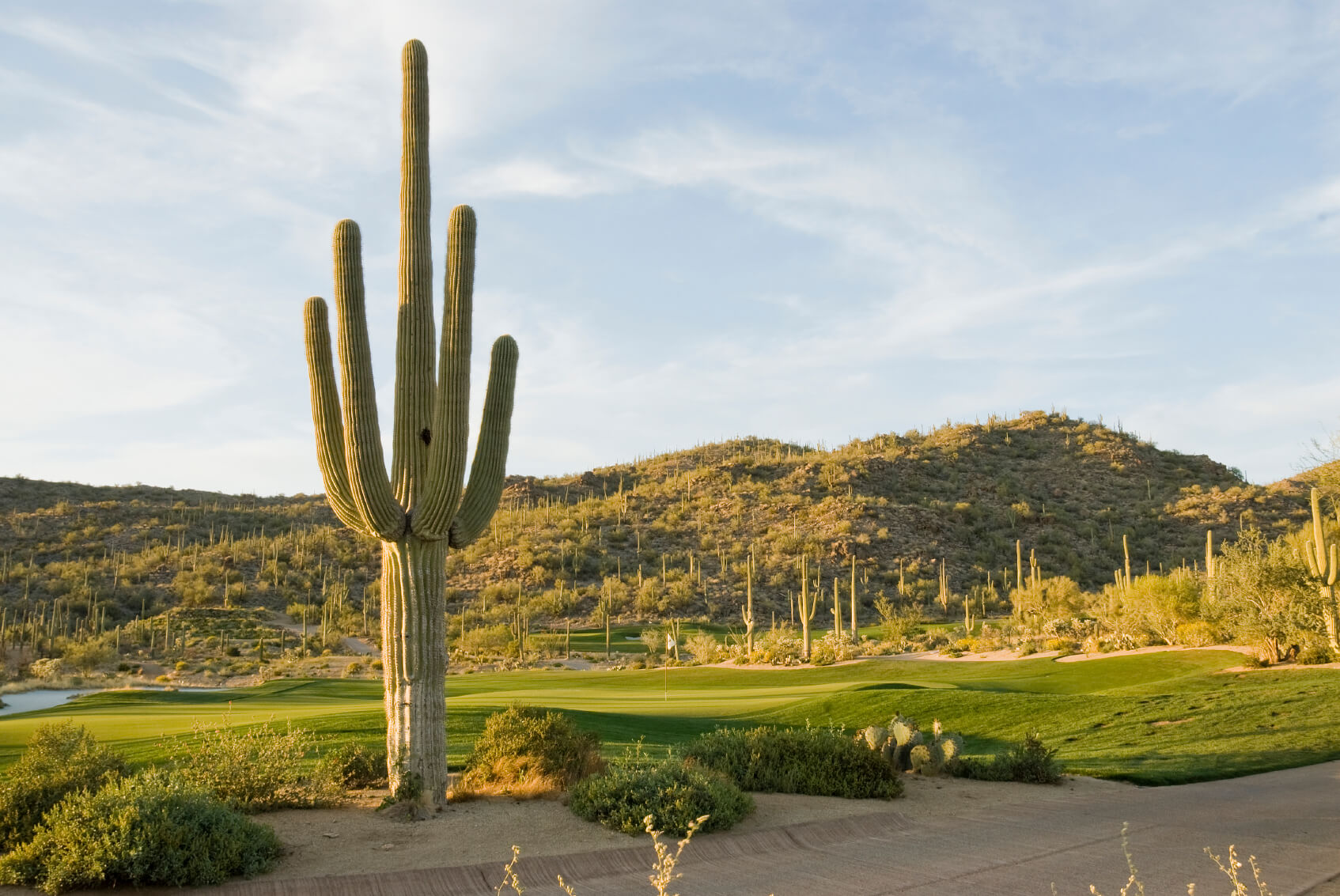 When you picture Southern Arizona, you might have some distinctive desert imagery in mind, but there is a lot more to discover when you venture outdoors from your new Sierra Vista home. One of the most amazing places you'll discover just a short drive from home is Ramsey Canyon, which is known as a birdwatcher's paradise, because it contains such a unique array of flora and fauna, including so many hummingbirds that the canyon preserve has gained a reputation as the "Hummingbird Capital of the United States."
A Unique Oasis in the Southwest
Ramsey Canyon is a 380-acre preserve that sits within the Upper San Pedro River Basin. The high canyon walls and northern orientation of the canyon—as well as the spring-fed stream running through the canyon—create a distinctly cool and moist environment where a pine-fir forest and semi-desert grassland thrive. Because the area is a preserve operated by the Nature Conservancy, it is a protected natural environment that welcomes tons of wildlife, most notably a population of hummingbirds that draw huge crowds each year. Ramsey Canyon is accessible in all seasons, but it is particularly beautiful in the spring and fall, which are times of dramatic transition in the distinctive landscape.
What to Know Before You Go
When you're living in Sierra Vista, visiting Ramsey Canyon is a rite of passage. It's one of the most popular outdoor destinations in the area, but there are some important things to know before you go.
When can you visit?

From March 1 through October 31, you can visit Ramsey Canyon from 8 a.m. until 5 p.m. Winter hours in the remaining months of the year are 9 a.m. to 4 p.m. Additionally, the preserve is closed on Tuesdays and Wednesdays as well as Thanksgiving, Christmas, and New Year's Day. Admission to Ramsey Canyon preserve is $6 per person, but there are annual passes and discounts available.
Where can you park?

You may want to go early in the day or organize a carpool, because parking in the narrow canyon is limited. There are 27 parking spots available on a first-come, first-served basis, and you may not park on the road below the preserve.
What can you do there?

Birdwatching is what beckons guests to Ramsey Canyon, but it is also an exceptional hiking destination for hikers of all levels. There are some flat, accessible trails for more casual hikers, and more daring hikers might venture up the canyon walls on steep, switchback-filled trails that are sure to get your heart pumping. When you are planning a hike, remember that though temperatures in Ramsey Canyon tend to be 10-15 degrees cooler than temperatures in Tucson, there is still lots of exposure hiking in the canyon, so it's easy to overheat or become dehydrated. Docent guided hikes are also available, and these can help you further appreciate the distinctive features of the canyon and learn about the local wildlife. You might complete your visit with a stop at the bookstore, which offers birdwatching accessories, shirts, décor, and—of course—books for readers of all ages.
Can you bring your pet?

When you want to hike Ramsey Canyon, leave the pets at home. Because the canyon is a nature preserve, it is not accessible to pets, who may damage certain plant life and cause a disturbance for local residents of the canyons, including black bears and Chiricahua leopard frogs.  
Can you bring your kids?

Kids are welcome to visit Ramsey Canyon Preserve, but they should be kept under close supervision to ensure that they stay on trails and don't damage delicate natural areas or disturb wildlife. Additionally, you should be prepared with plenty of water and snacks to give your kids throughout their visit.
What should you bring?

You should come to the canyon wearing comfortable clothing and wear layers in the winter. Apply sunscreen and bring extra to reapply and be sure that you have plenty of water to drink. Comfortable, sturdy, closed-toed shoes are essential for visitors, and you may want to bring along binoculars to assist in your birdwatching.
When you live in a Castle & Cooke home in one of our Sierra Vista neighborhoods, you will have the iconic beauty of the American Southwest in your backyard. If you want to learn more about what to do in Sierra Vista or take a look at our home designs, call us at (520) 378-5110 or visit our website.