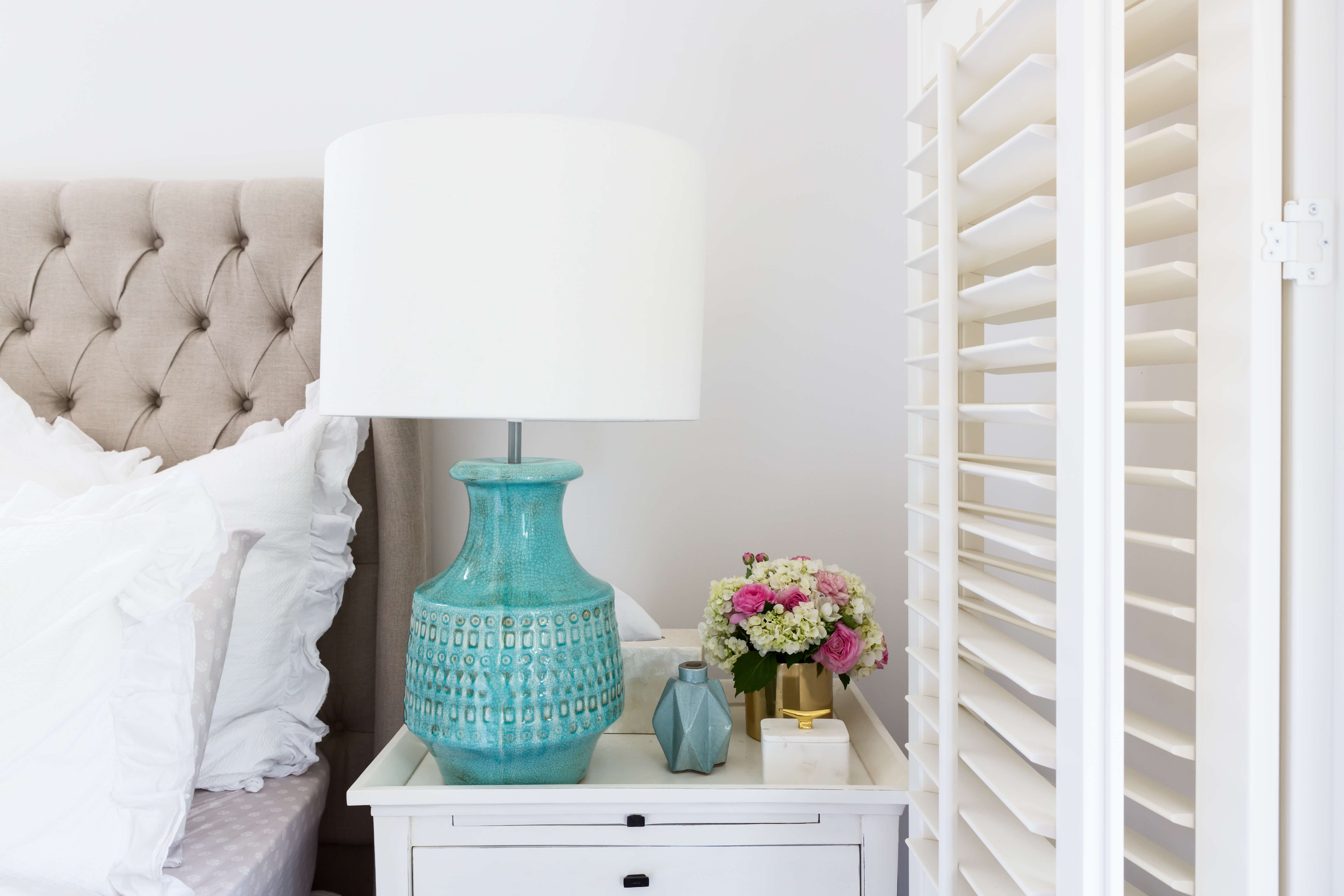 As you move into your new home, you may have tons of ideas for decorating your living space. However, one room that is often left as an afterthought is the guest room. Taking some time to create a beautiful guest room can give your new home some added charm that makes every visitor feel welcome. If you're not sure where to start decorating the guest bedroom, follow these guidelines.
Start with the Bedding
Because your guest room won't be used every day, it's worth splurging on luxury bedding that offers a hotel feeling for your house guests. Based on the patterns and colors you choose for your bedding, you can create a color scheme for the room that feels vibrant and welcoming, rather than sticking only to bland neutrals.
Include Lots of Accessories
Your guest room should have more than just a bed. Add bedside tables with areas for guests to set down personal items. Include a dresser with empty drawers and avoid using closet space in the guest room for storage, so that your guests have somewhere to hang their clothes and store their luggage. You might also include a variety of decorative accessories to warm up the space. Often, homeowners will leave guest rooms as a blank slate, but consider the space an opportunity to hang some memorable artwork or treasured family photos.
Add Black-Out Shades on Windows
It is a good idea to add layered window coverings to your guest room, including thick black-out shades. This will ensure a comfortable space for guests who may want to sleep in a little later—particularly if the guest room has east-facing windows.
If you are shopping for a new home in Sierra Vista, then you will want to visit one of the beautiful neighborhoods in the area built by Castle & Cooke. Take a look at our website for an overview of move-in ready properties, or give us a call at (520) 378-5110 and tell us what you're looking for in a new home.