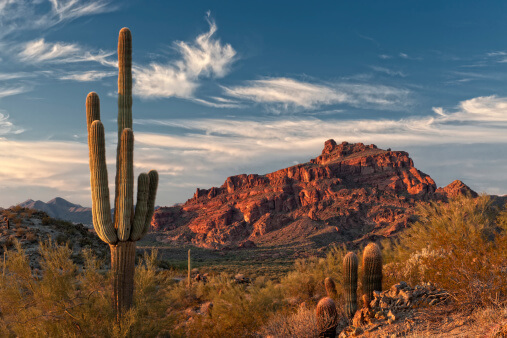 When you purchase a home for sale in Sierra Vista, you have easy access to some great areas in Southern Arizona. When you are not busy exploring your own community, you might want to check out the surrounding areas. Keep reading for some ideas about day trips you can take once you move into your new house.
Tombstone
Tombstone is the location of the famous O.K. Corral gunfight, and tourists can still check out regular reenactments. Spend the day in this Arizona town that still feels like the Wild West and learn more about interactions between local cowboys and Native Americans of the past. Whether you sit down at a bar and start up a conversation with some locals or take one of the Into the West Jeep Tours, Tombstone is bound to give you an interesting experience for your next day trip.
Parker Canyon Lake
Located just east of Patagonia, this picture-perfect lake is the ideal spot for spending some time along the water. Whether you want to bring some equipment for a picnic or find the perfect spot to camp, this desert treasure is a beautiful escape from the traditional Southern Arizona landscape.
Mount Lemmon
Take a day trip to Mount Lemmon during the summer to escape the desert heat and enjoy some sweet reprieve in the peaceful stillness of the mountains. Whether you go for a hike or just grab some lunch, Mount Lemmon makes you feel like you have traveled far from the desert. You can also drive up during the winter to enjoy the slopes at Ski Valley, which is officially the southernmost ski spot in the continental United States.
If you are looking for a home to buy in the Sierra Vista area, turn to Castle & Cooke. We bring you some of the best properties in Arizona to ensure that you find your ideal home. To learn more about our available properties, visit us online or call (520) 378-5110.