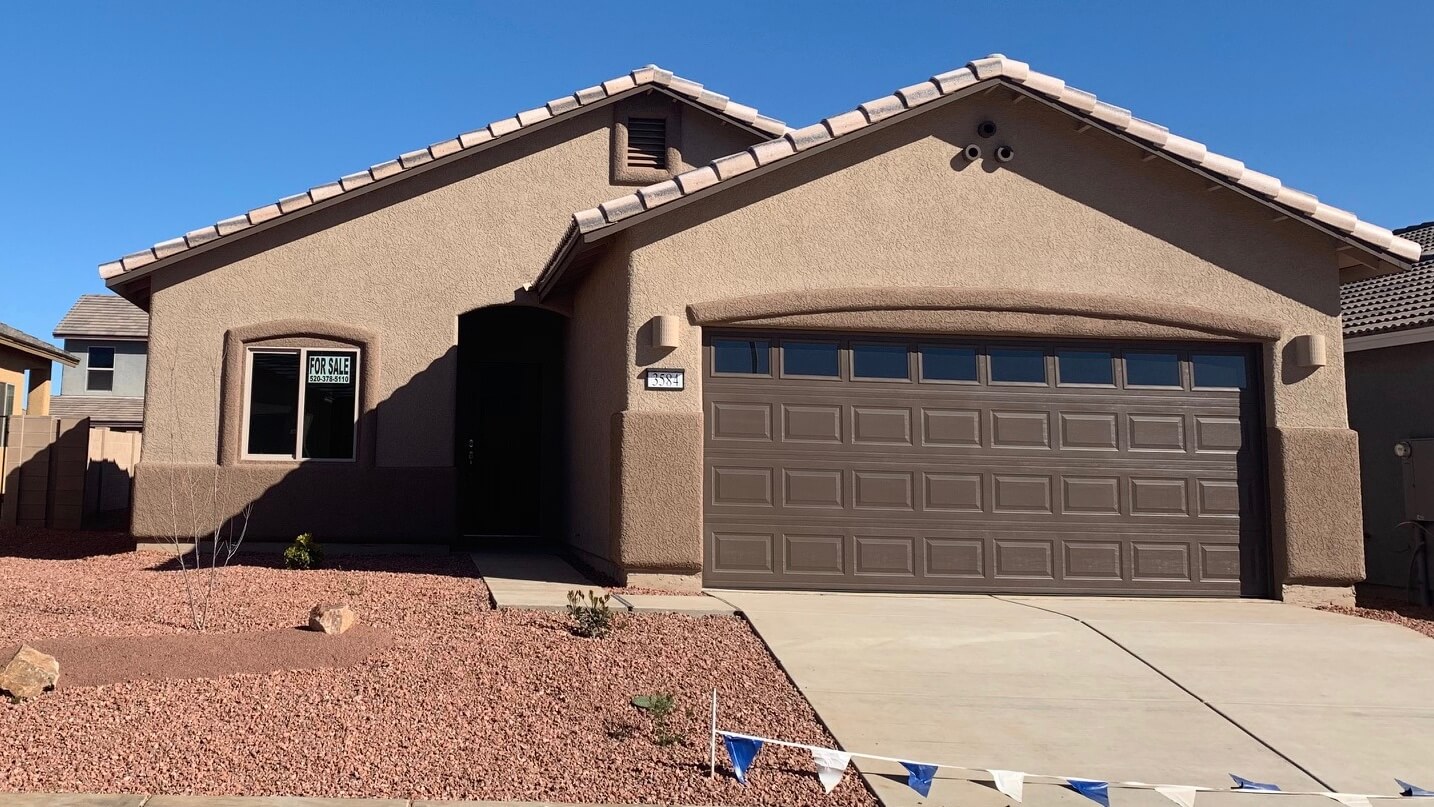 When you're in the market for a new home, you'll need to think about how much house you need for your lifestyle—as well as how much you can afford. Here's a look at some good reasons why bigger may be better for your home search.
Your family is growing.
If you are planning to have kids in the future, buying a big house is a no-brainer. You'll want space for your kids to sleep, play, and build memories of home. However, you might also think about other possibilities for household growth, such as elder parents moving in. If this is a possibility, you might not only want a larger house but also one with features like dual master bedrooms or a first-floor mother-in-law suite.
You don't have space for all your stuff.
Is your guest room closet overflowing with extra clothes or seasonal decorations? Does it seem like all your cabinets are filled to capacity? If you often find yourself struggling to find room for your stuff in your current space, it may be time to stretch out with a larger home featuring extra garage space or a third/fourth bedroom.
Castle & Cooke specializes in spacious new construction homes in expertly designed communities in Sierra Vista, AZ. Explore our inventory of 4- and 5-bedroom homes coming on the market soon by visiting our website. Alternatively, give us a call at (520) 378-5110 to start the search for your dream home.