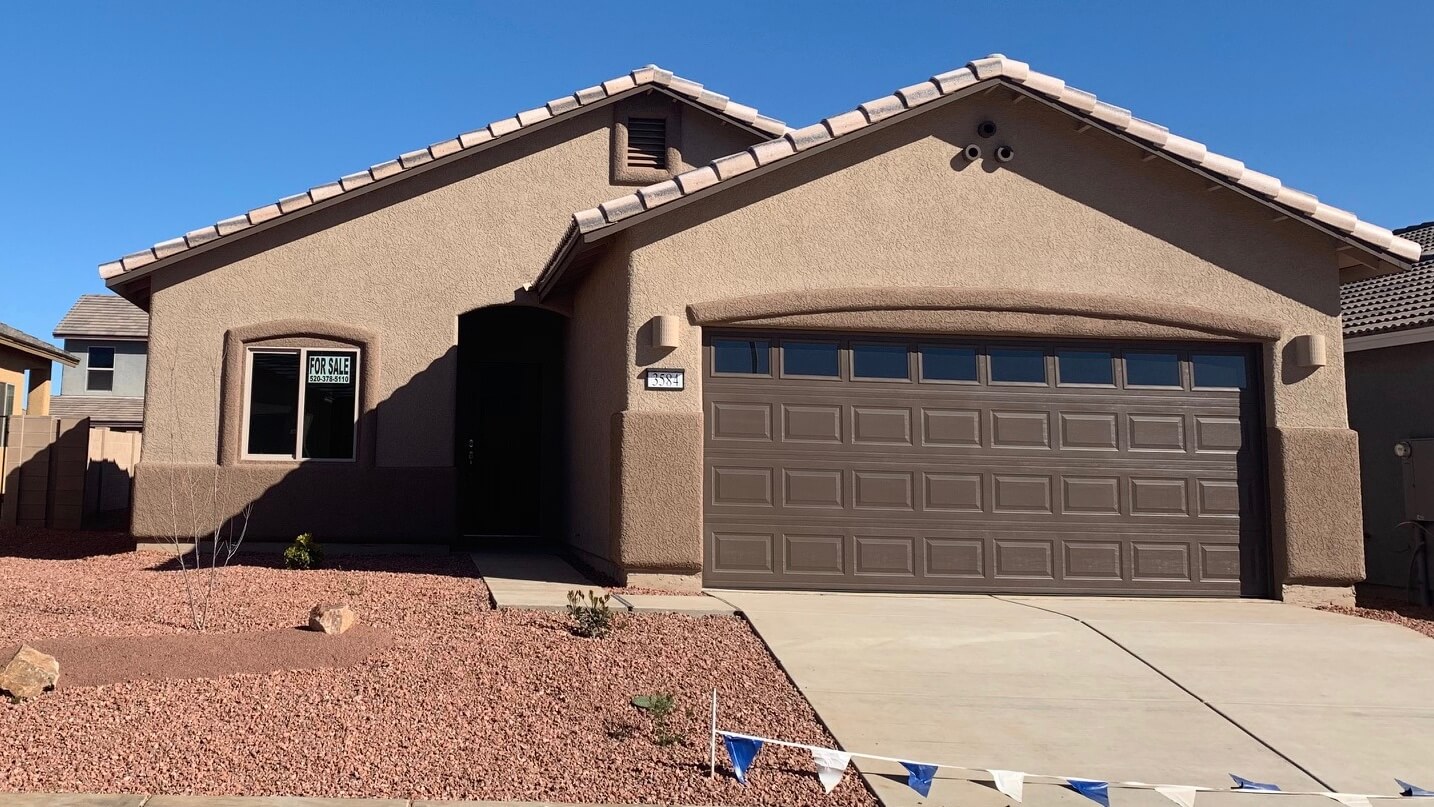 As you prepare to move into your brand-new home in Sierra Vista, you may be envisioning all kinds of decorating ideas for your new space. While decorating a new house is exciting creative work, there are many mistakes that can be made. Here's a look at some of the most frequent DIY decorating mistakes that you'll want to avoid.
Pushing Furniture All the Way to the Walls
It's a common misconception that the backs of furniture pieces can't be showcased in a room. Additionally, allowing some space between large furniture items and the wall can create more intimate seating areas and make the whole room feel more spacious.
Choosing an Undersized Area Rug
Area rugs come in a wide range of sizes, so measure the room before you go shopping. Ideally, at least two legs of your seating furniture should be placed on the area rug, rather than around it. A rug that's too small will look out of place in the room décor.
Using Only Overhead Lighting
Homeowners often overlook the importance of lighting in their interior design. While overhead lighting will be your primary light source, you should incorporate layers of light with table lamps, task lighting, floor lamps, or sconces. Not only will additional light bring more warmth and dimension to the space, but each lighting feature will give you an opportunity for another unique decorative touch.
Over Accessorizing the Room
Especially in living rooms, it's a common trend to fill the space with throw pillows, accent pieces, and small tabletop accessories. When it comes to accessorizing a room with finishing touches, less is more. 
Castle & Cooke can help you find your dream home in Sierra Vista or Fort Huachuca, AZ. From custom built homes to move in ready new constructions, we design and build exceptional houses in welcoming, family-friendly communities. Connect with us by calling (520) 378-5110.