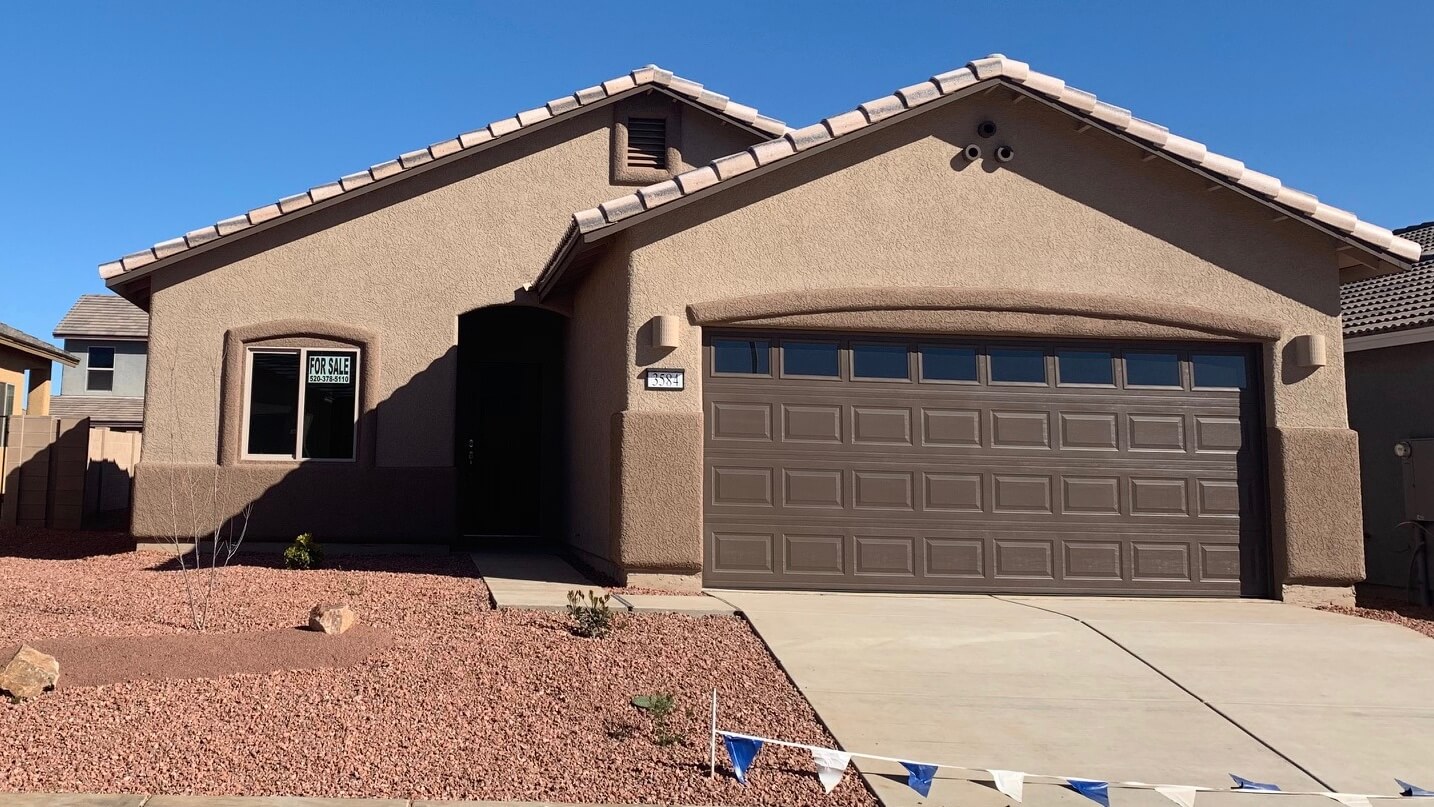 If you have recently moved into a new home, then you may be looking for creative ways to decorate. Area rugs are a wonderful way to enliven the appearance of any room, and they also require less maintenance than wall-to-wall carpeting. If you're planning to purchase an area rug, however, it's important to shop carefully. Here are some do's and don'ts to keep in mind.
Do: Keep your space needs in mind.
Before you go shopping for a rug, measure the space where you plan to use it. Your new rug doesn't have to cover the entire floor, but it should be a comfortable fit for the room. If you're planning to use an area rug in a heavy-traffic area such as a hallway, then make sure that it covers the entire space where anyone is likely to walk.
Don't: Forget about rug maintenance.
Every rug needs to be cleaned and maintained in order to keep up its appearance. Hence, you should make sure that you know how to clean a rug properly when you buy it. Some rugs can easily be vacuumed to keep them free of dust and grime, while others may need to be professionally cleaned.
Do: Experiment with different colors.
One of the benefits of buying an area rug is that you can find them in so many different colors, patterns, and styles. Thus, it's a good idea to spend some time perusing your options before you settle on the one that you want. Don't be afraid to take your time and explore as many different
rugs as you can find.
Don't: Expose your rugs to common hazards
While you may want to show off your new area rug, it's also smart to avoid placing it in areas where it might easily be damaged. For example, if you put your new rug in the kitchen, it might be vulnerable to spilled drinks and food stains. If you find a safe play to display your rug, then it's more likely to remain in good condition for many years to come.
Castle & Cooke is dedicated to serving Sierra Vista, AZ, through developing and building beautiful residential homes. Each of our neighborhoods is a thriving, growing community—and the perfect place to raise your family. If you're curious to learn more about us, then don't hesitate to get in touch with us today by calling (520) 378-5110.