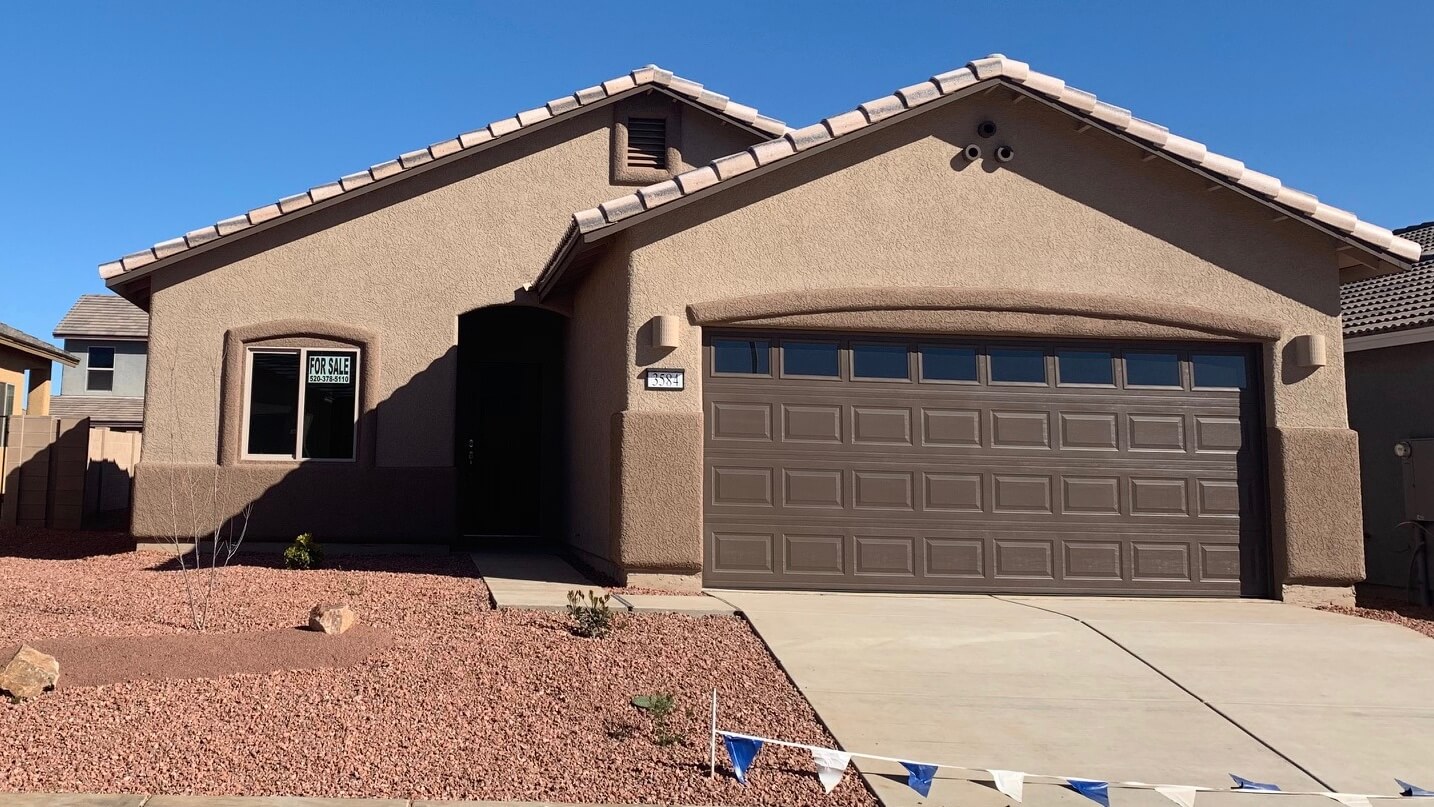 If you are ready to purchase a home, you may be thinking a lot about what kind of house you want to buy. And while it is important to think about the right layout, architectural details, and number of bedrooms for your lifestyle, you should also be considering where that new house will be located. Consider the following tips as you decide which neighborhood in Sierra Vista is the one to call home. 
Look for Community Amenities 
Many communities of newly built homes offer central amenities that can enhance your living experience. For example, you might prefer a neighborhood with resort-style amenities like a fitness center, community pool, and conference room facilities.  If so, Castle & Cooke's Holiday community may be perfect for you. Alternatively, you may be looking to carve out your own space with a large, multi-acre lot. Check out Castle and Cooke's  "The Oaks" with a gated community of four acre lots.
Check Out Local Schools
Even if you don't yet have kids, the quality of local schools is something to think about when you're picking a neighborhood for your new home. Along with details about the local school district, consider the location of bus stops in your new neighborhood. Proximity of playgrounds is another important detail—you want to make sure your kids have plenty of opportunities for recreation too! At Holiday you will find recreation opportunities galore!
From big, open spaces to vibrant community places, Castle & Cooke has designed many neighborhoods in Sierra Vista and Cochise County offering something for everyone. Call us today at (520) 378-5110 to find your perfect neighborhood with us.