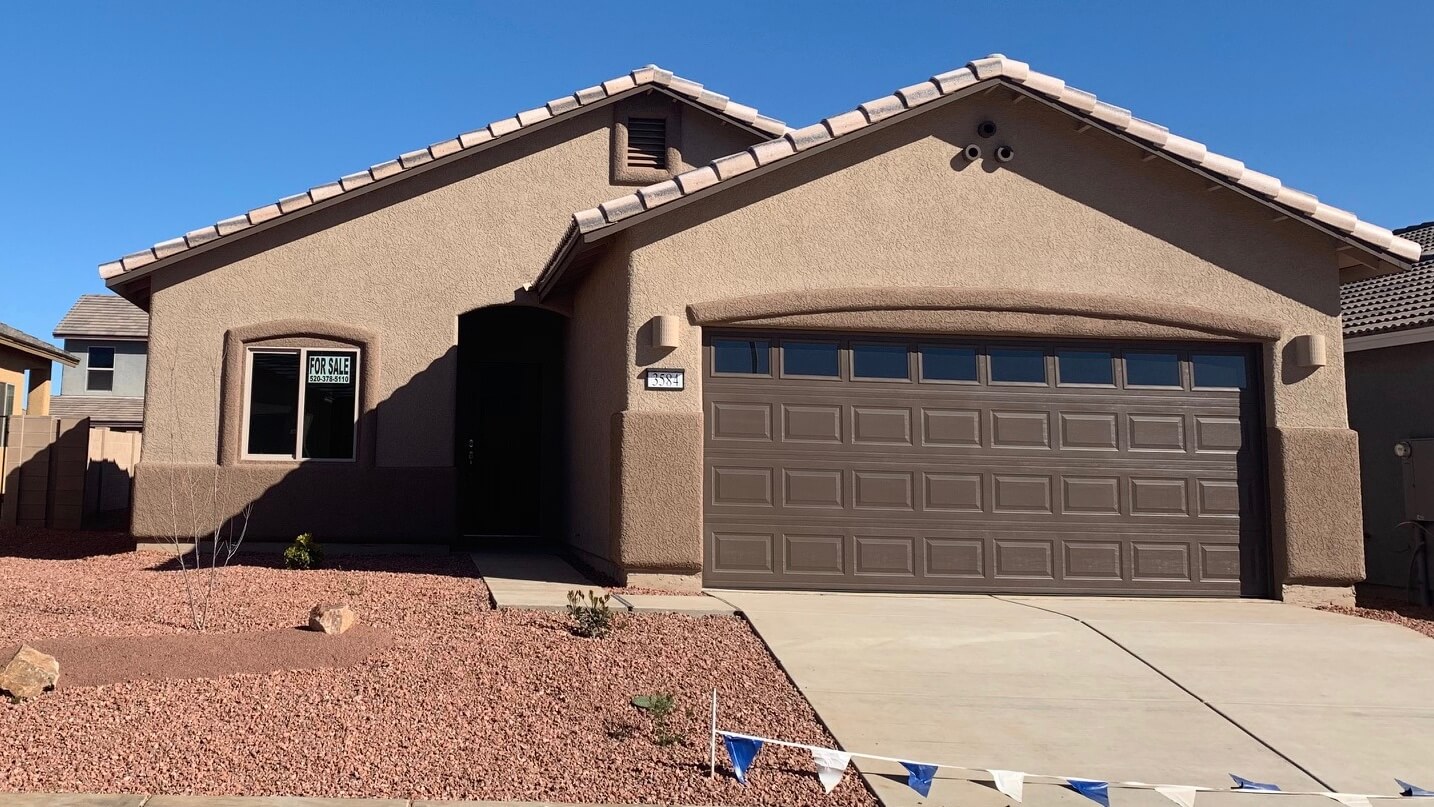 Summer is one of the most common times to schedule a move. After all, it's easier to get the kids started at a new school during the fall. You'll also usually find a more active housing market during the summer season. However, moving in the months of July and August in Arizona can cause some extra challenges. Follow these moving tips to beat the heat during your summer move.
Get an Early Start Each Day
While temperatures are likely to soar to the upper 90s or 100s in the afternoons, overnight temperatures drop considerably in the higher elevations of Sierra Vista and surrounding communities. So, early mornings tend to be cooler—much better suited for moving boxes and heavy furniture in and out of the moving truck. Even in the mornings, remember to drink plenty of water and take regular breaks in an air-conditioned area to cool off.
Pack Heat-Sensitive Items Separately
As you pack up your belongings at your old home, separate out items that are sensitive to heat. These include electronics, musical instruments, vinyl records, and sealed glass jars. Keep these items packed in your air-conditioned vehicle rather than on the moving truck, where temps may be much higher than they are outside.
Avoid Moving Over a Busy Travel Weekend
Whether you're taking the DIY approach or hiring professional movers, it's best to avoid holiday weekends and other peak travel times during the summer. Independence Day and Labor Day tend to mean more cars on the road and higher professional moving costs. You should also be on the lookout for local events that might coincide with your moving days and increase traffic in your area.
If you are in the market for a new home in Sierra Vista, Fort Huachuca, or the surrounding areas, discover the distinctive, family-friendly local neighborhoods built by Castle & Cooke. With move-in ready and build to order homes available, we can help you find your dream home in this beautiful corner of Southern Arizona. Call us today at (520) 378-5110.