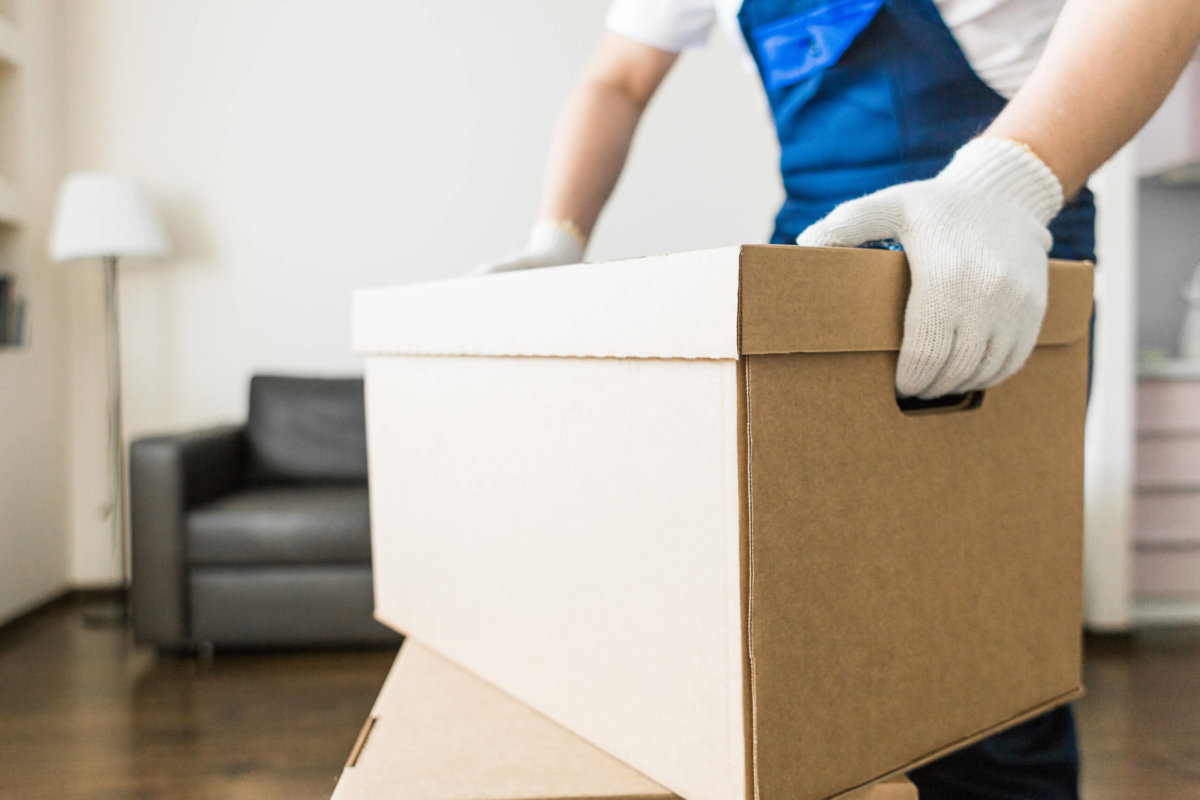 One of the first—and most important—things you will do to prepare for a move is to hire movers. The movers you hire will have a tremendous impact on how smoothly your move goes, so it pays to do your homework before you hire. What should you look for when you hire a moving company? Keep this advice for hiring movers in mind before you sign on the dotted line.
Get a Thorough Estimate
Avoid moving companies that give you an estimate over the phone without wanting to visit your home and inventory your belongings. These companies typically tell you that the estimate isn't binding and that your final price will be determined after your move, which could leave you facing a big surprise when it is time to pay your bill. The majority of moving costs are related to how much your items weigh and how much space they require in a moving truck. Pick a moving company that does a thorough inventory of your items so that they can give you the most accurate estimate possible, so you can manage your moving budget.
Check Moving Company References
Before you hire movers, ask your family and friends if they have any recommendations of companies you should consider—or avoid. You should also ask the moving company to provide you with references from recent moves. Additionally, check the Better Business Bureau for complaints. If you see that a company seems to be doing business under multiple names, beware. A sign that a company is operating under multiple names—which is usually done to avoid negative reviews—is that employees don't use the company name when answering the phone.
Never Pay a Large Deposit
A good moving company won't ask you for a large, upfront deposit. In fact, you should pay the bulk—if not all—of your moving fees after the job is done. If you pay up front, you have no protection from fraudulent companies who will take your money and your belongings. When you do pay your movers, always pay with a credit card, so you can make a claim if there are any issues.
Hiring movers may be hard, but finding the right home is easy when you choose a Castle & Cooke property. Find out more about move-in ready homes in Sierra Vista by calling us at (520) 378-5110.