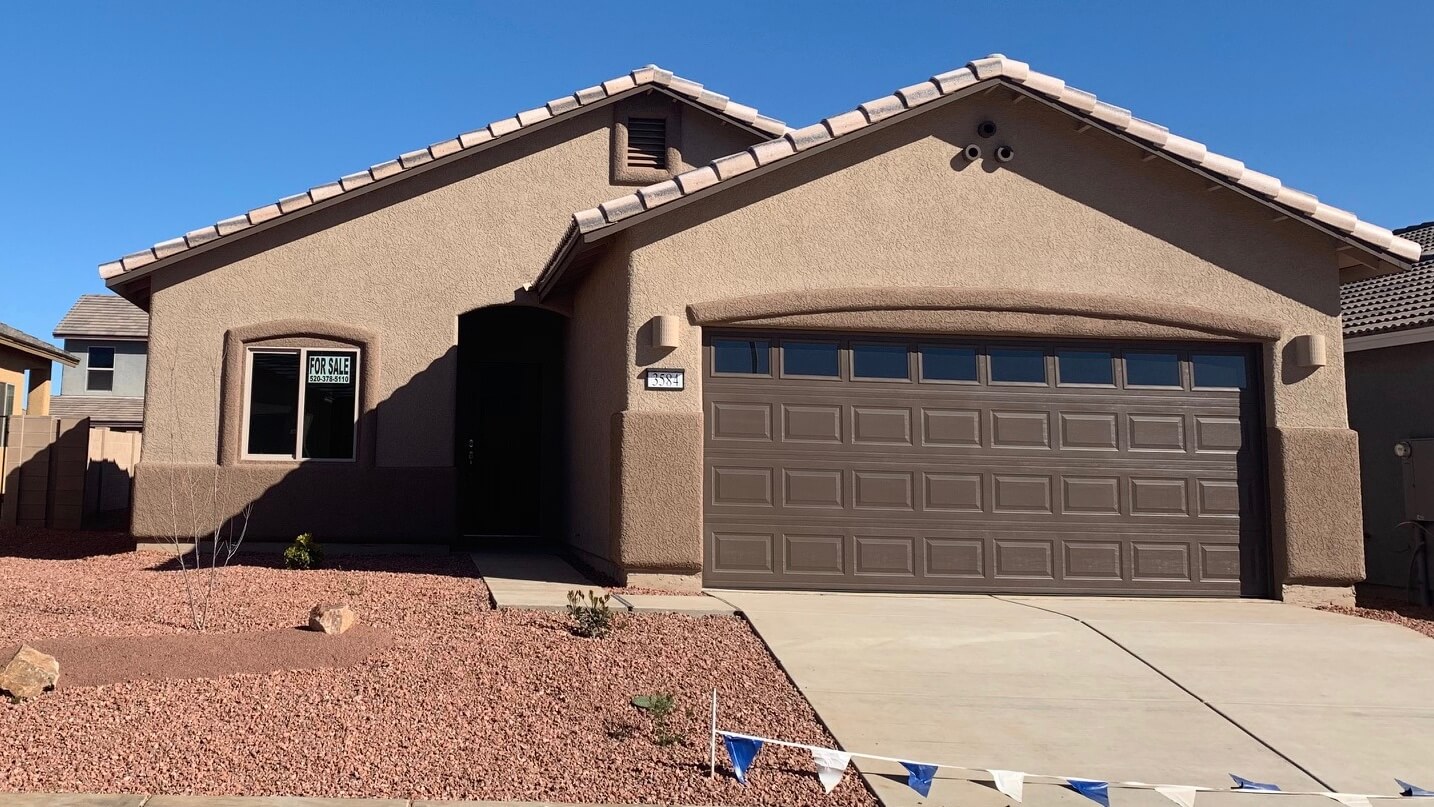 If you have recently moved into a new home, then you have a lot of decorating to do! One of the most important steps for any new homeowner is picking out curtains. However, there are a lot of different curtains available, in a wide array of different styles. Where should you start looking? Here are some tips for finding the perfect curtains for your home.
Make sure you get the size right.
The first thing you should do is measure your windows. As a rule, curtains should be twice the width of the windows they are being fitted for. Length is up to you; some homeowners prefer curtains that reach no lower than the windowsill, while others prefer floor-length curtains. When in doubt, it's better to go with curtains that are too long rather than too short—you can always have them shortened.
Look for the right curtain rod.
It's easy to overlook the rod when you're picking out curtains, but it's important to find one that complements both your curtains and the rest of the room. In general, you should use larger rods for heavy drapes and thinner ones for lighter curtains. Many homeowners opt for curtain rods that are unobtrusive, neutral colors, preferring that the visual focus be on the curtains.
Think about the purpose of your curtains.
Above all, consider why you are buying curtains. If your primary concern is aesthetic, then focus on colors and patterns. If you're buying curtains for practical reasons—such as privacy or protecting your room from too much sunlight—then you may want to look at features such as blackout liners. Don't be afraid to take your time; the more options you look at, the likelier you are to find the right curtains for your home.
Are you thinking of moving to Sierra Vista, AZ? You'll find the home of your dreams with Castle & Cooke. Our luxurious homes offer the kind of comfort and class you deserve, surrounded by the beauty of the natural desert. You can discover our homes for yourself at our website, and you can call (520) 378-5110 with your questions.